Neighbourhood
The luxury condominium is situated in the district of Sen Sok in St.2004. A large part of it originally belonged to the province of Kandal, which was later absorbed into the expansion of the capital.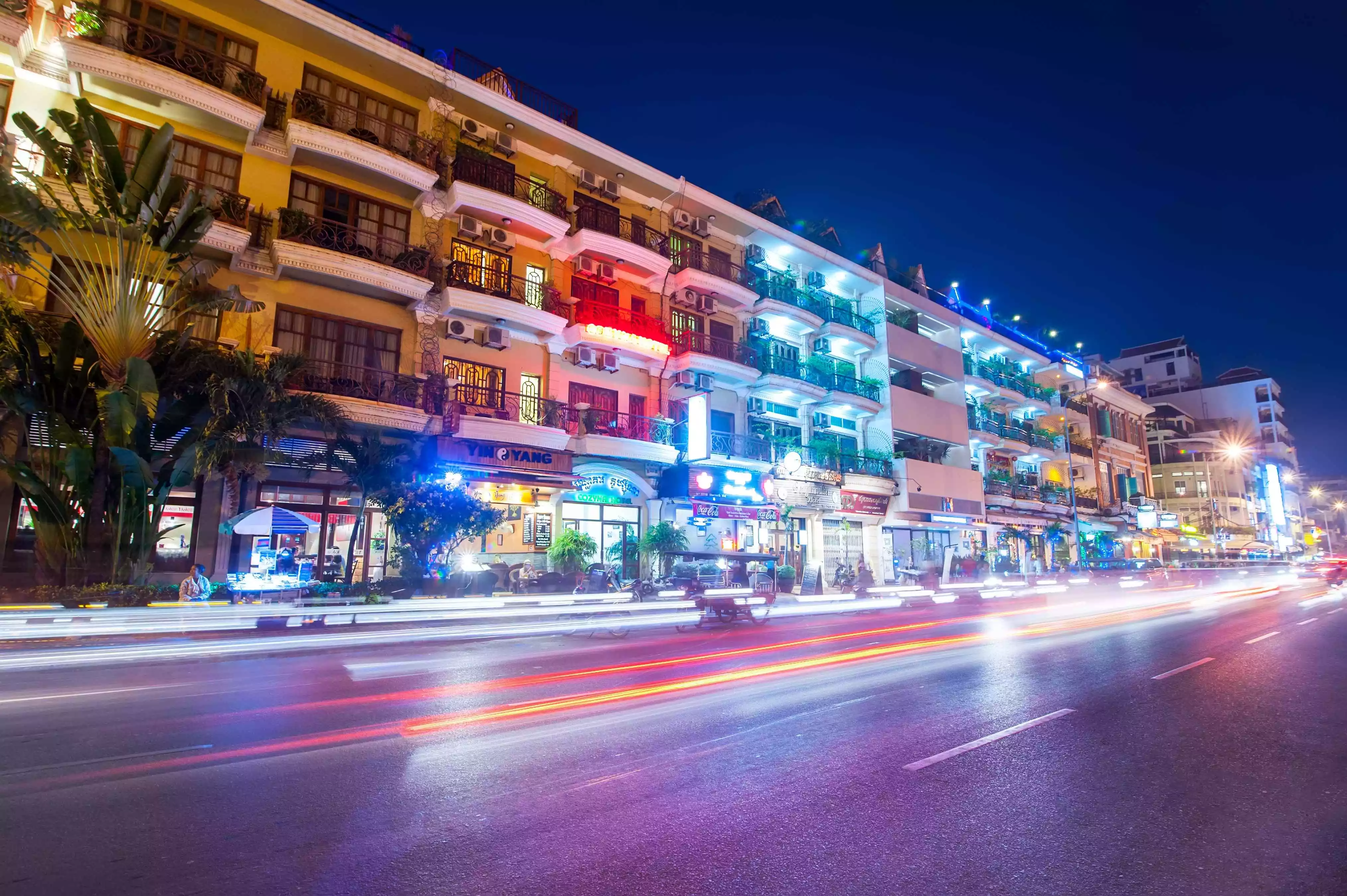 Convenience near North Park Condominium
Sen Sok is a district founded in 2009 that is proud of its 'new' history. Many sangkats make up the district. Its infrastructure, schools, boreys, and huge malls have led to rapid development and modernization.
High-profile and luxurious commercial projects have revolutionised the area. Among these projects are Makro Cambodia, Global House, AEON MALL 2 Sen Sok, and other big mixed-use developments.
Shopping
Transportation
Education
Healthcare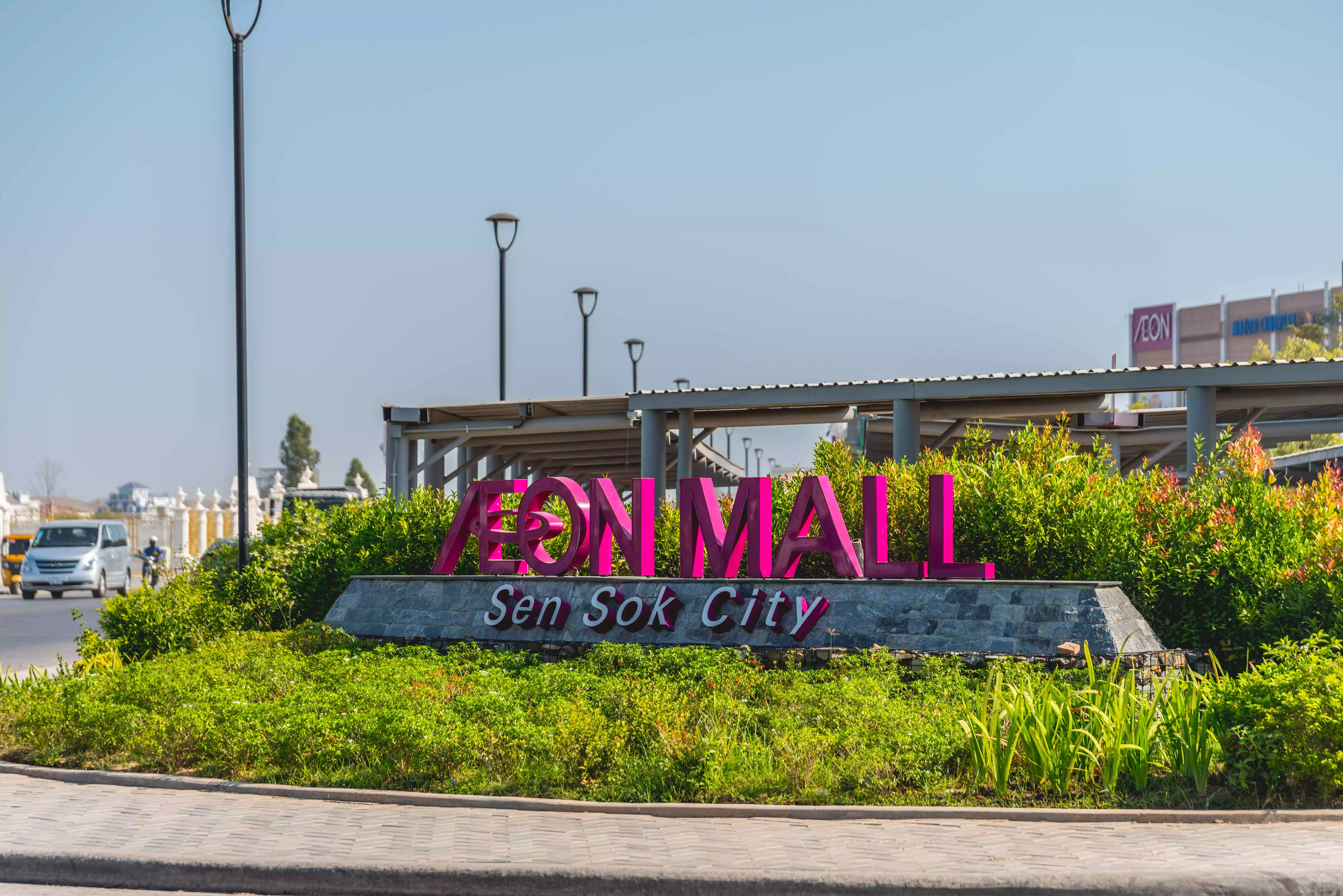 Shopping
In 2017, Makro, an international retailer, opened its first store in Cambodia in this district, offering wholesale goods at a discount, increasing trade and boosting the economy.
AEON Mall 2 Sen Sok, owned by the AEON MALL group, opened in Phnom Penh in 2018. It has over 100 shops, food courts, F&B shops, and movie theatres.
At Midtown Mall, you can choose from a variety of F&B outlets, grocery stores, and retail outlets. Global House Cambodia offers electronics, DIY tools, home goods, as well as Makro and AEON 2. Located 10 minutes' drive away from North Park Condominium, Sen Sok is also home to the newly opened K Mall, which offers local and international retail stores, dining choices, and convenient shops to meet visitors' daily needs.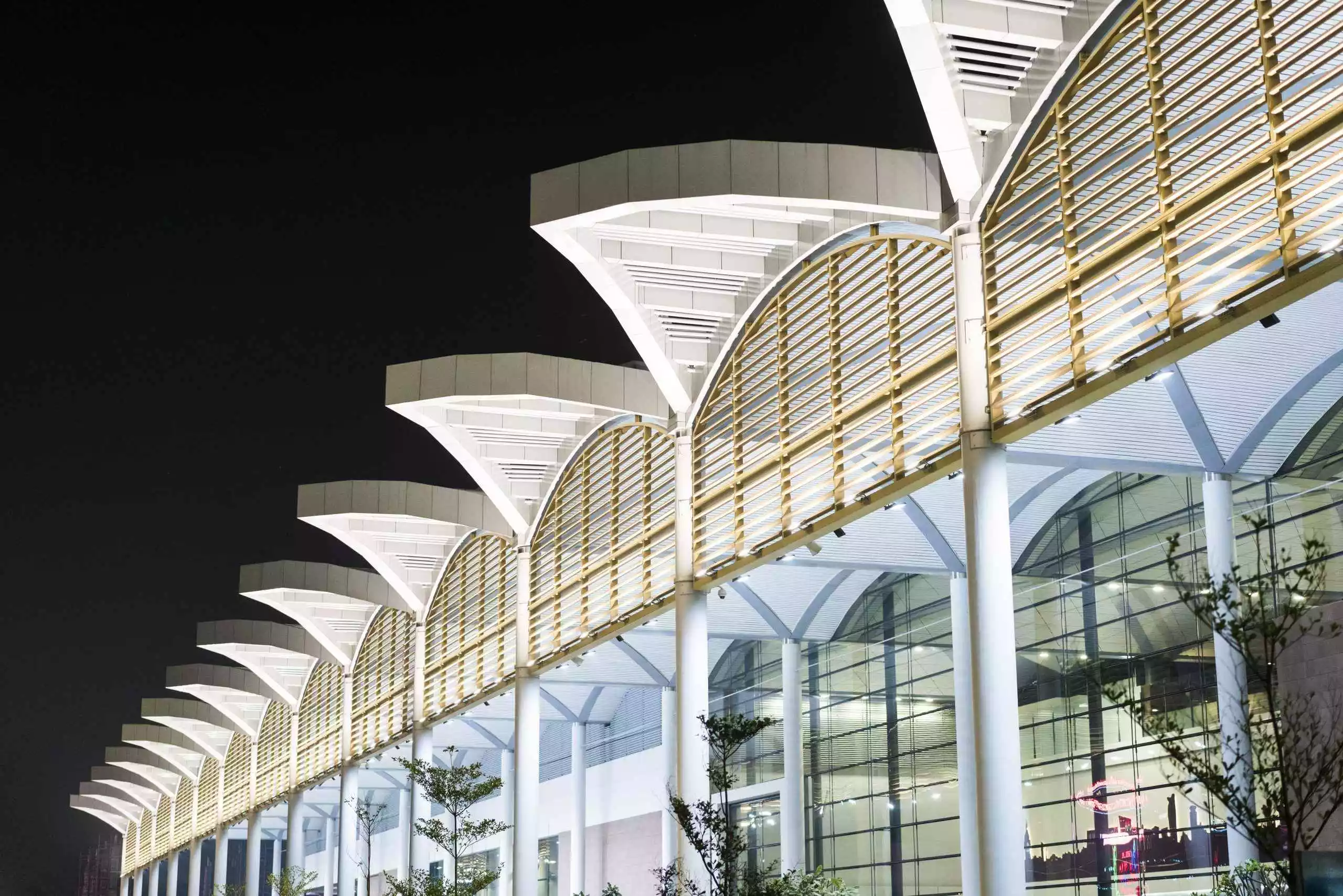 Transportation
Phnom Penh International Airport is close to Sen Sok. Due to increased traffic between the capital's satellite areas, such as Sen Sok and the city centre, consumers seek out businesses closer to their homes and workplaces.
The area of Sen Sok has recently built roads and is generally well connected. Sen Sok has become a major residential and commercial area in recent years.
The city offers numerous public transportation options, and taxis, tuk-tuks, and mopeds are available. The most convenient way to get around the city is to use ridesharing apps, since they can be linked to your credit cards, and you can pay with cash. Travelers are recommended to carry Riel and US Dollars in little denominations.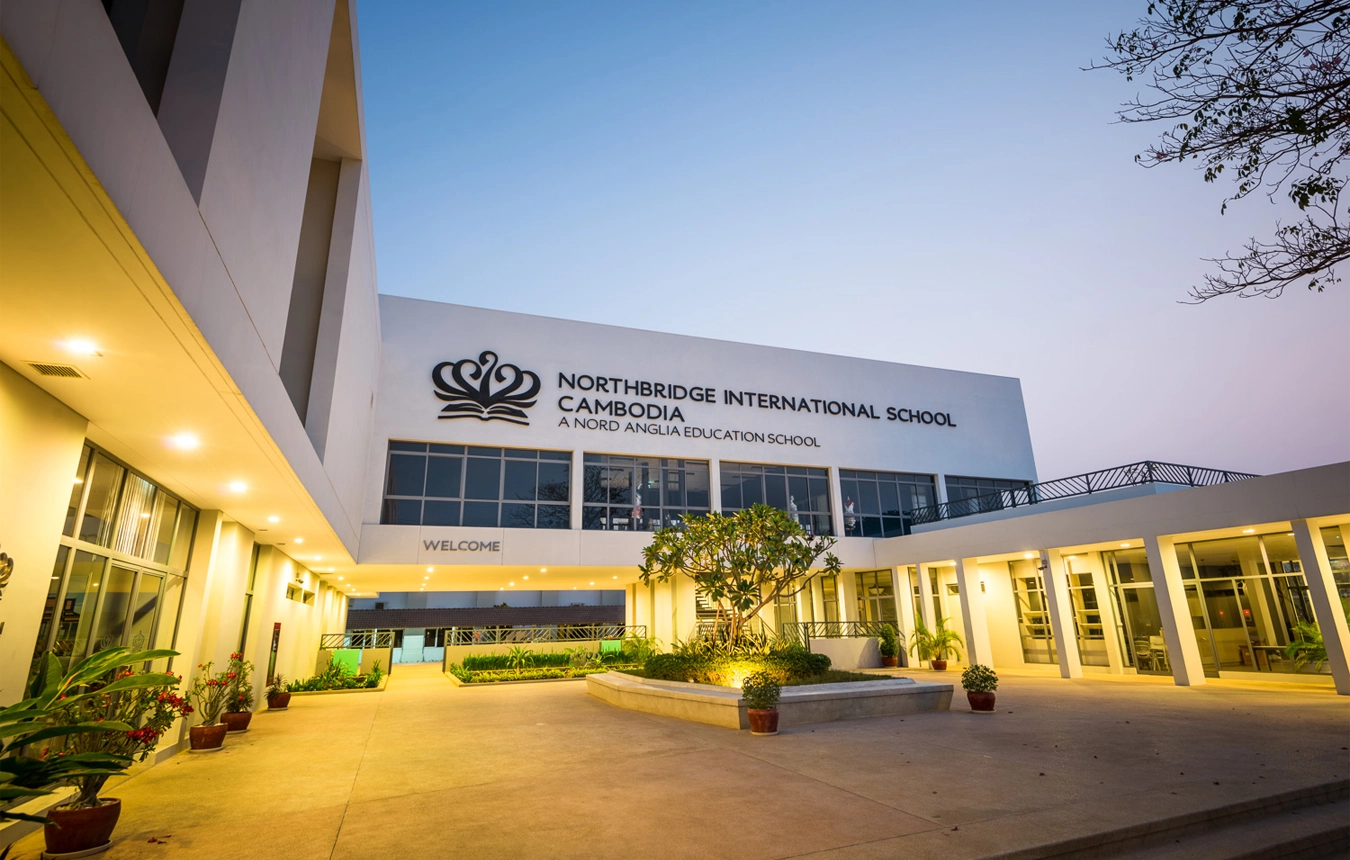 Education
There is an excellent selection of international schools, who have made use of more affordable, and set up large campuses on the capital's outskirts.
These include:
The Northbridge International School Cambodia (NISC) is a privately owned English-speaking international school in Phnom Penh, Cambodia. It accepts students aged 2-18.
It now has over 800 students from all over the world, including Australia, Argentina, Japan, and the United States. Northbridge has 180 school days for students and 190 working days for teachers each semester. Three IB programs are offered: IB PYP in primary school, IB MYP in middle school, and IB DP in high school, accredited by the East Asia Regional Council of Overseas Schools (EARCOS) and the Western Association of Schools and Colleges (WASC).
Other nearby schools include:
Golden Gate American International School
CIA First International School
Royal University of Phnom Penh (RUPP)
Institute of foreign language (IFL)
Univeristy of health Sciences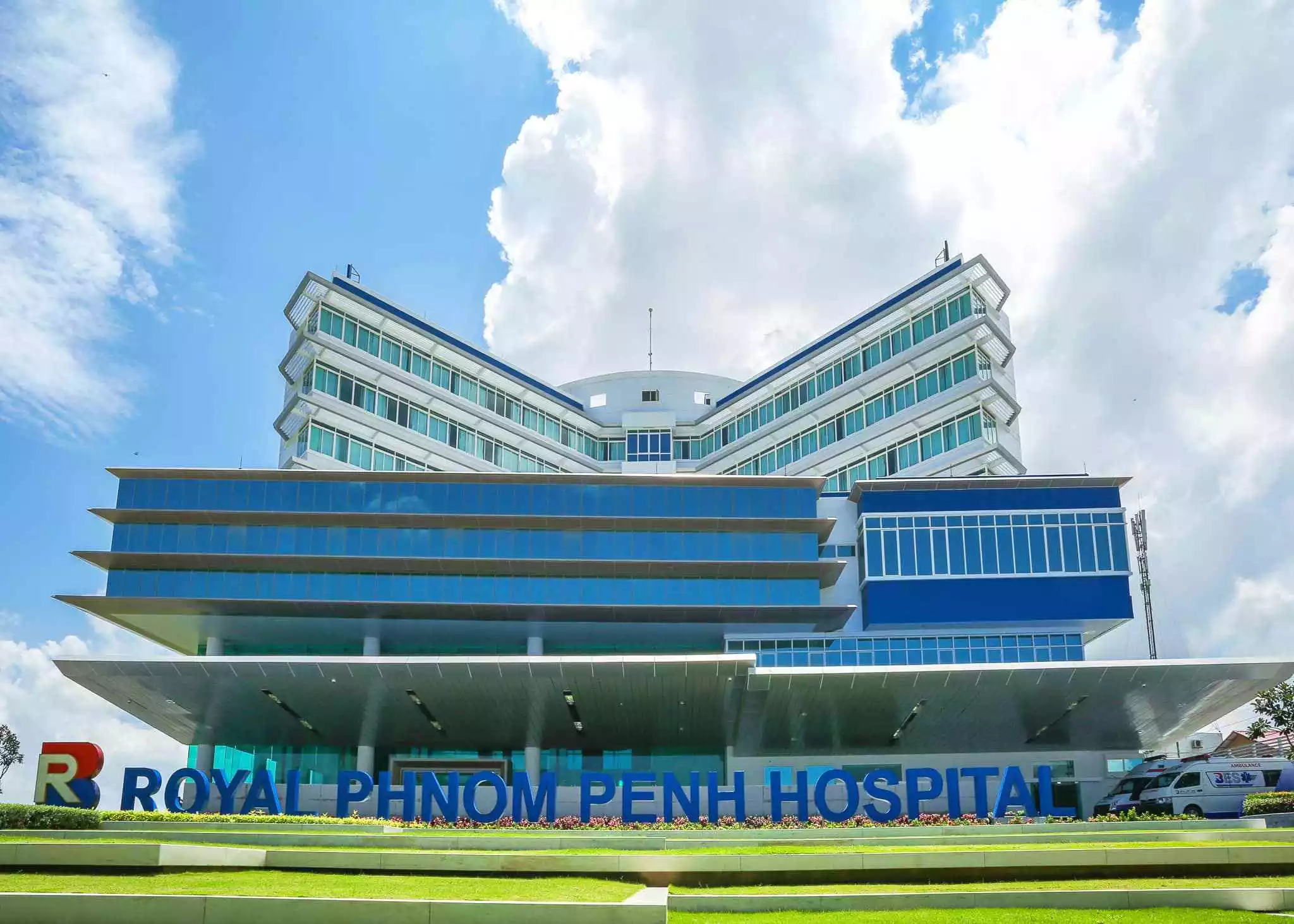 Healthcare
North Park Condominium is located within a 10-minute drive of a variety of medical providers, including:
Royal Phnom Penh Hospital
Khmer Soviet Friendship Hospital
National Pdiatric Hospital
Pacific Phnom Penh Hospital
History of Sensok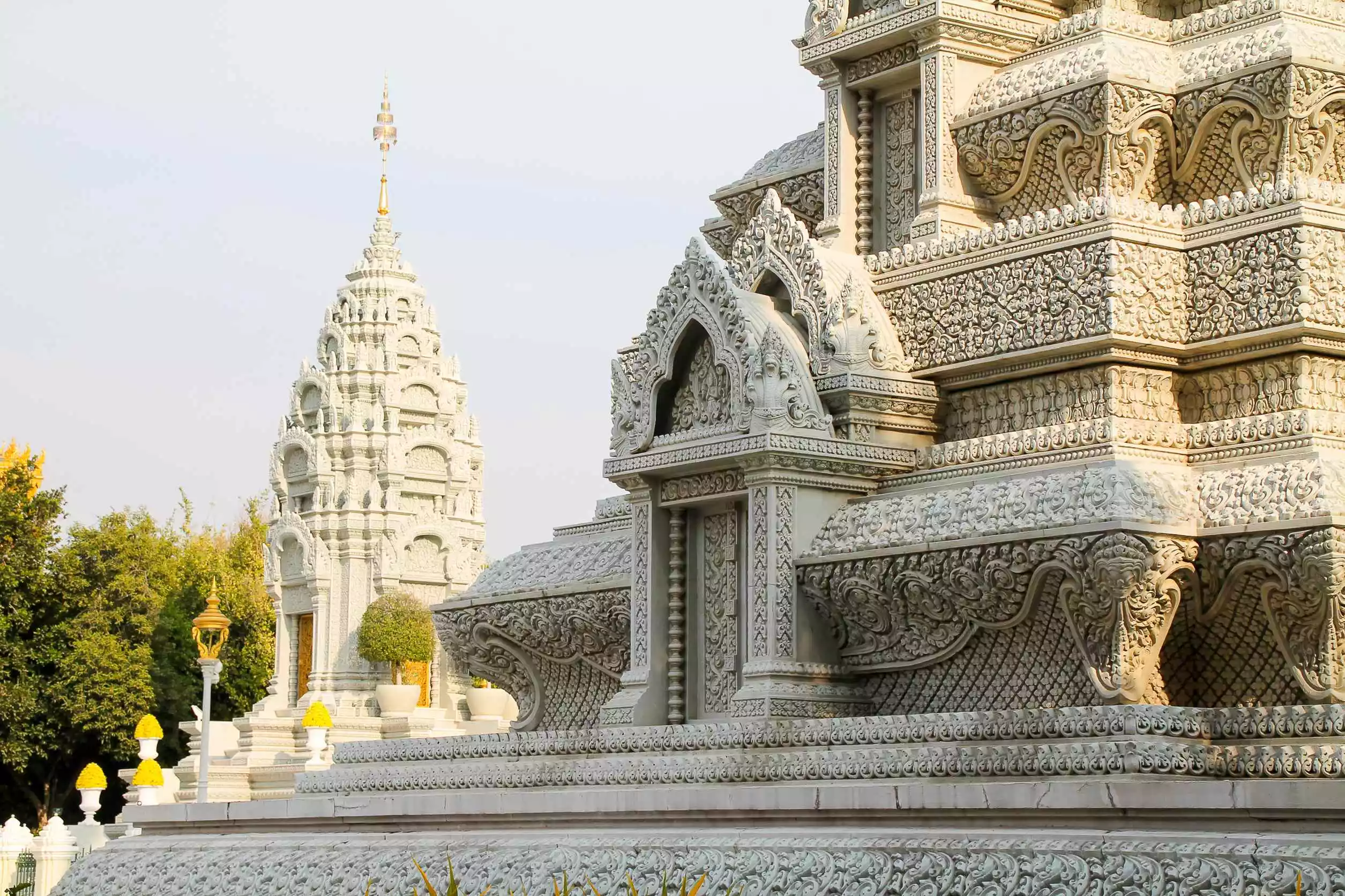 In the beginning, Sen Sok was a combination of at least three Sangakats: Phnom Penh Themie, Khmuonh, and Tuek Thla, located initially in Khan Russey Keo. Since Sen Sok became an extension of Phnom Penh city and a rapidly developing area, many state-owned corporations are now in Cambodia. State-owned corporations include the National Bank, the Department of Industry and Social Affairs, the Health Department, and the Department of Planning. Sen Sok is home to new shopping centres and markets.
Contact Us
Please register your details and a member of our sales team will be in touch.
Locate Us
Enjoy our services and expert assistance everyday
+855 (0) 17 75 75 75
sales@northparkcondo.net
NORTH PARK CONDO SALES SHOWROOM
Street 2004, Tek Thla, Phnom Penh 12102, Cambodia
Monday - Sunday
8.00am - 5.00pm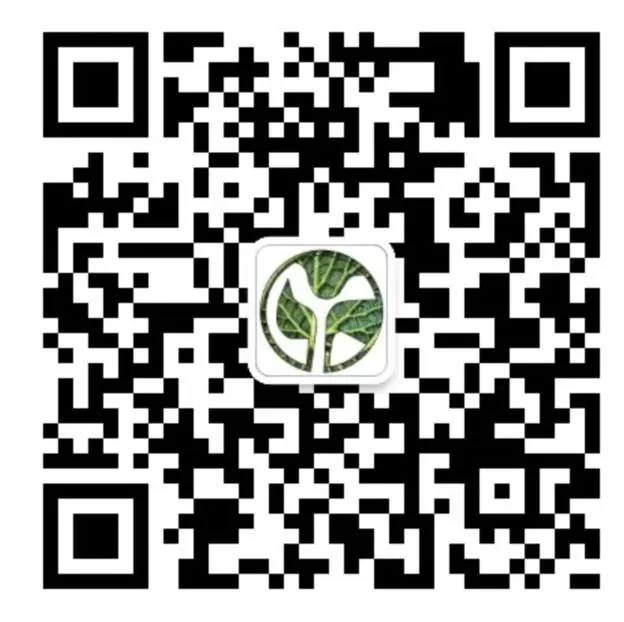 © 2022 Northpark Condominium. All rights reserved.