Northbridge Communities Cambodia welcomes you to the only integrated community in Phnom Penh. North Park Condominium offers a secure and pleasing environment.
Welcome to North Park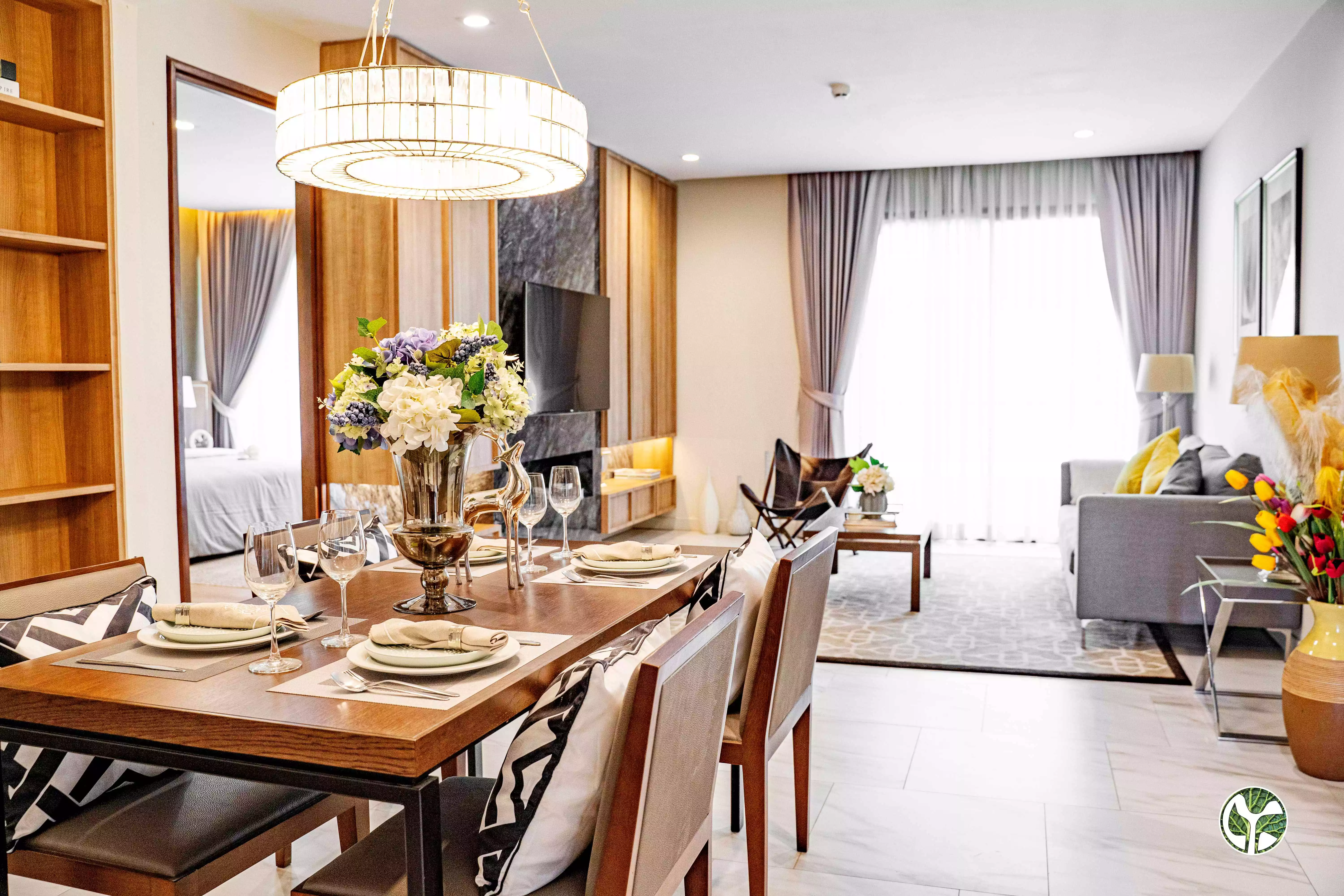 RESIDENTIAL
The condominiums at North Park have been designed as a perfect combination of contemporary and modern living. The apartments provide a luxurious setting for a comfortable lifestyle.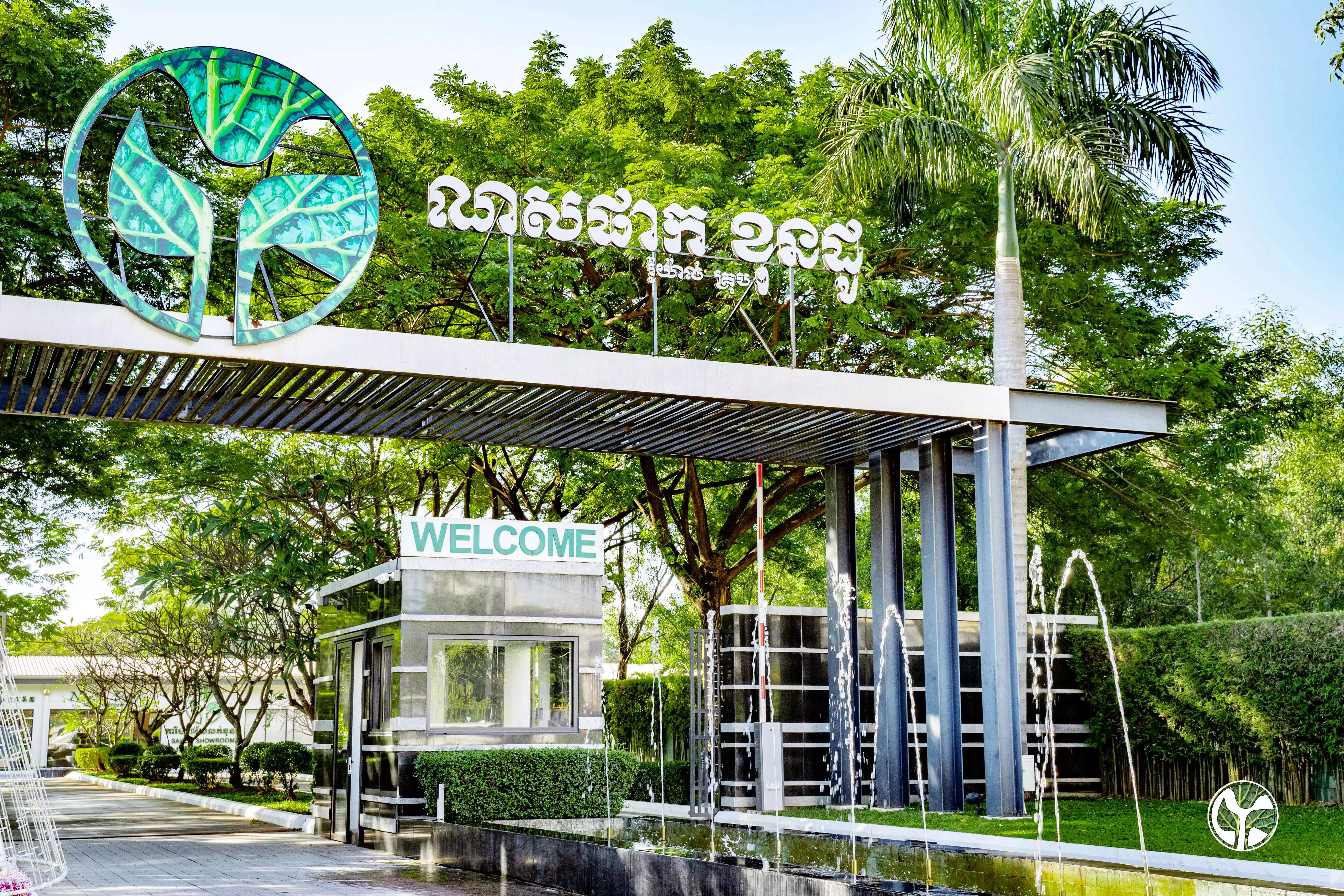 VIRTUAL VISIT
Visit our condomium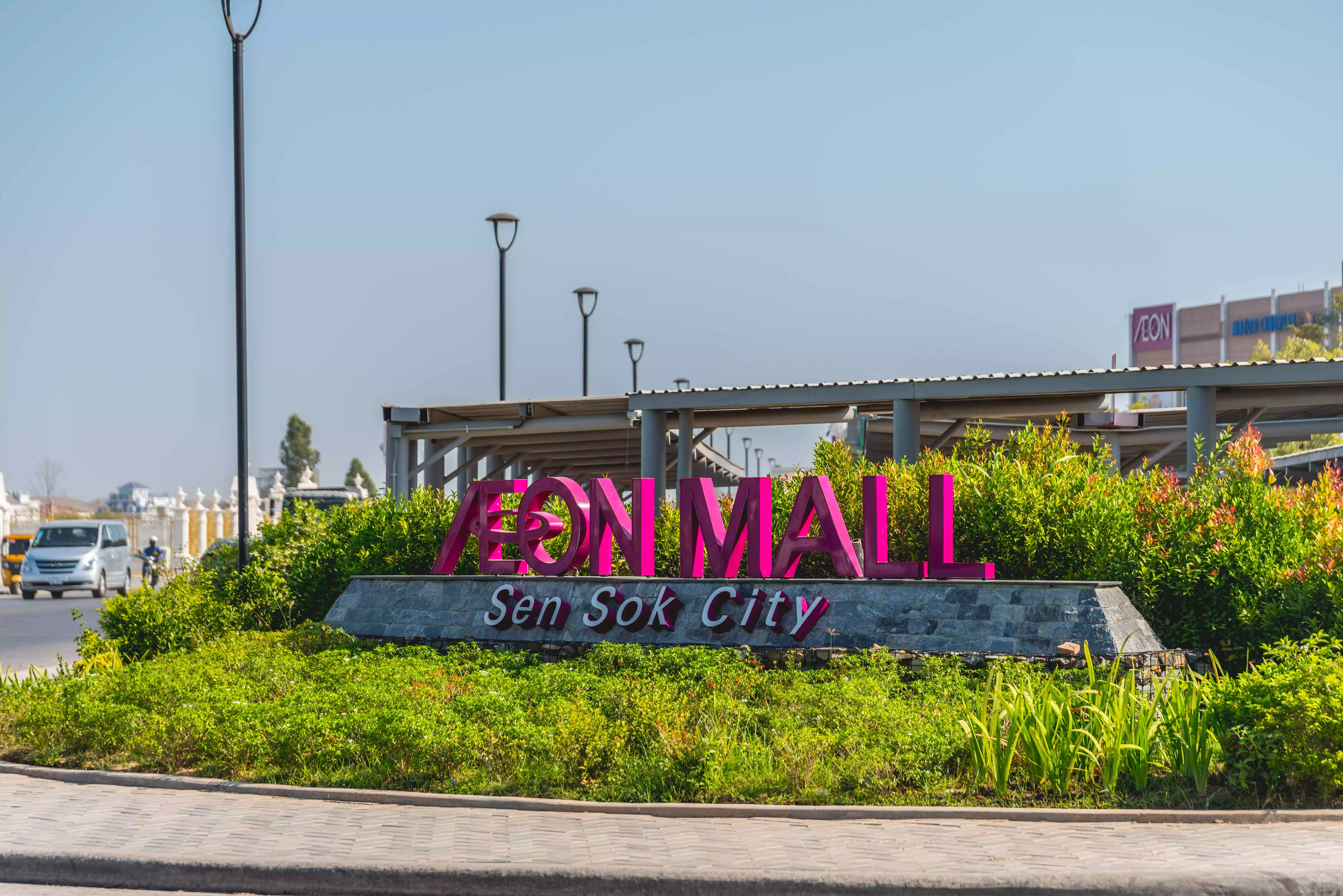 NEIGHBOURHOOD
Sen Sok is a district founded in 2009 that is proud of its 'new' history. Many sangkats make up the district. Its infrastructure, schools, boreys, and huge malls have led to rapid development and modernization.
A luxurious lifestyle awaits residents at North Park.
Residents of North Park enjoy a luxurious lifestyle that is complete with four individual swimming pools, a gym fitness centre, access to the BBQ deck that features a gourmet kitchen, and much more. Enjoy the freedom to live as you wish and some of the best facilities in the country.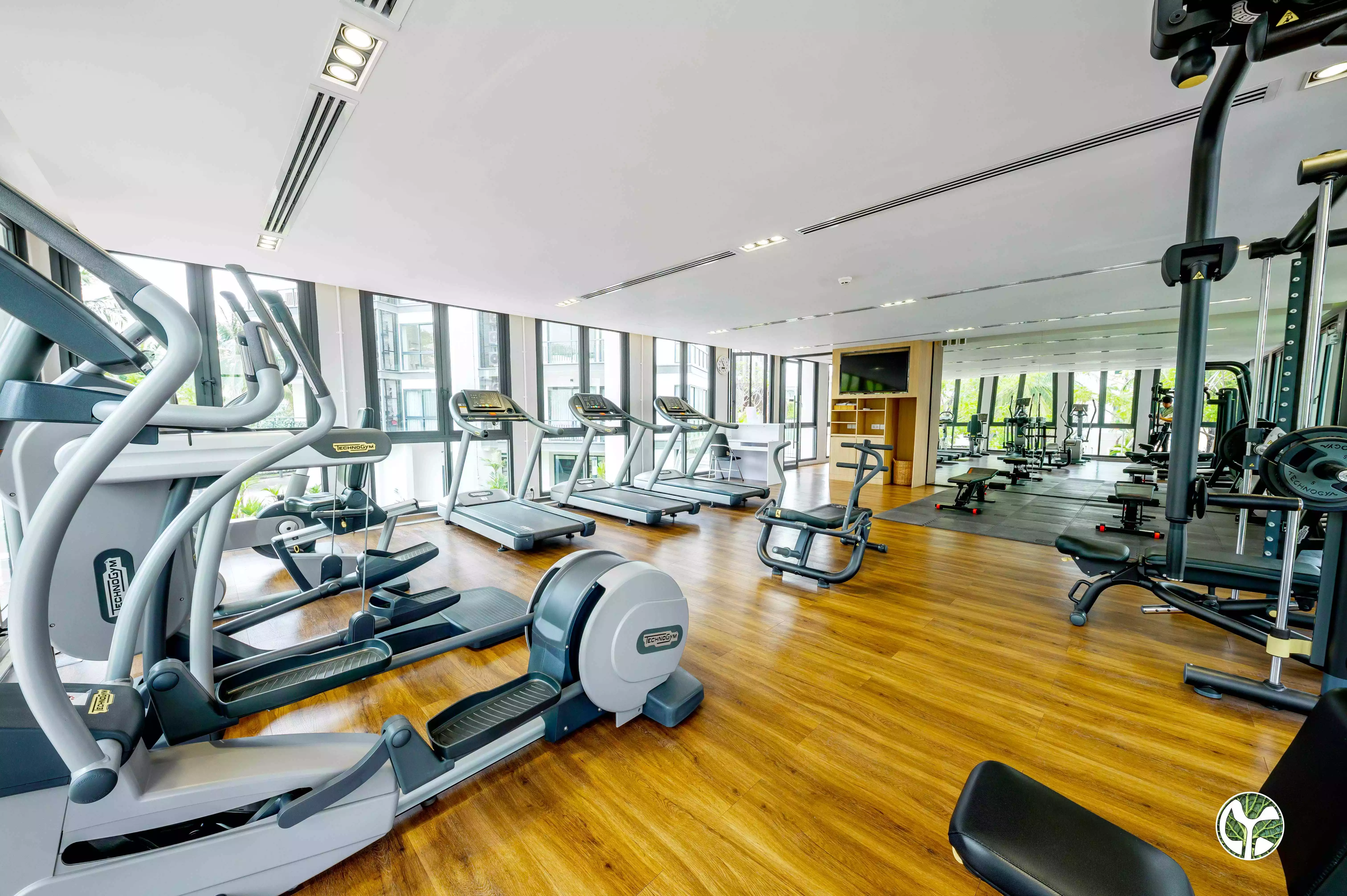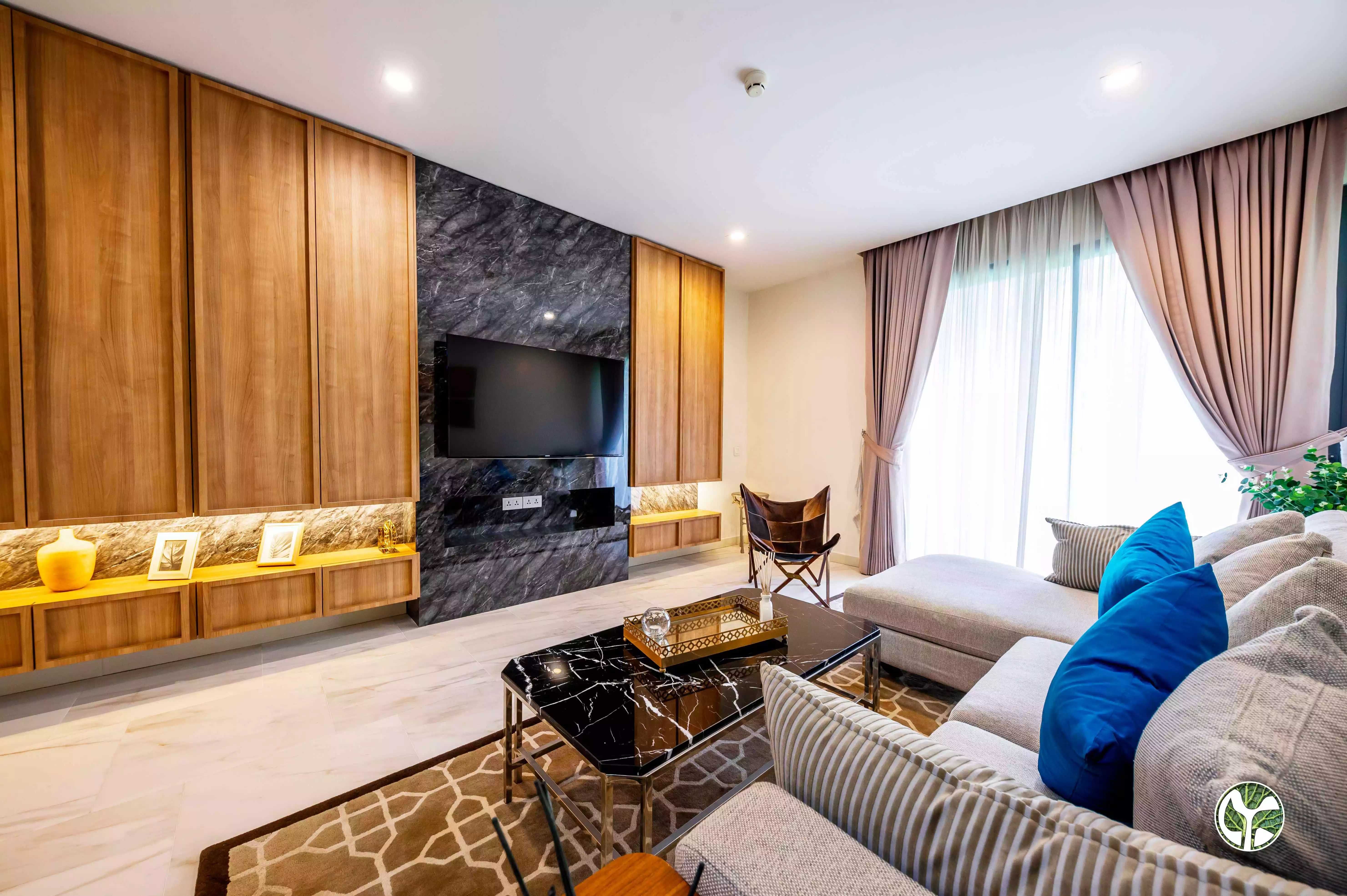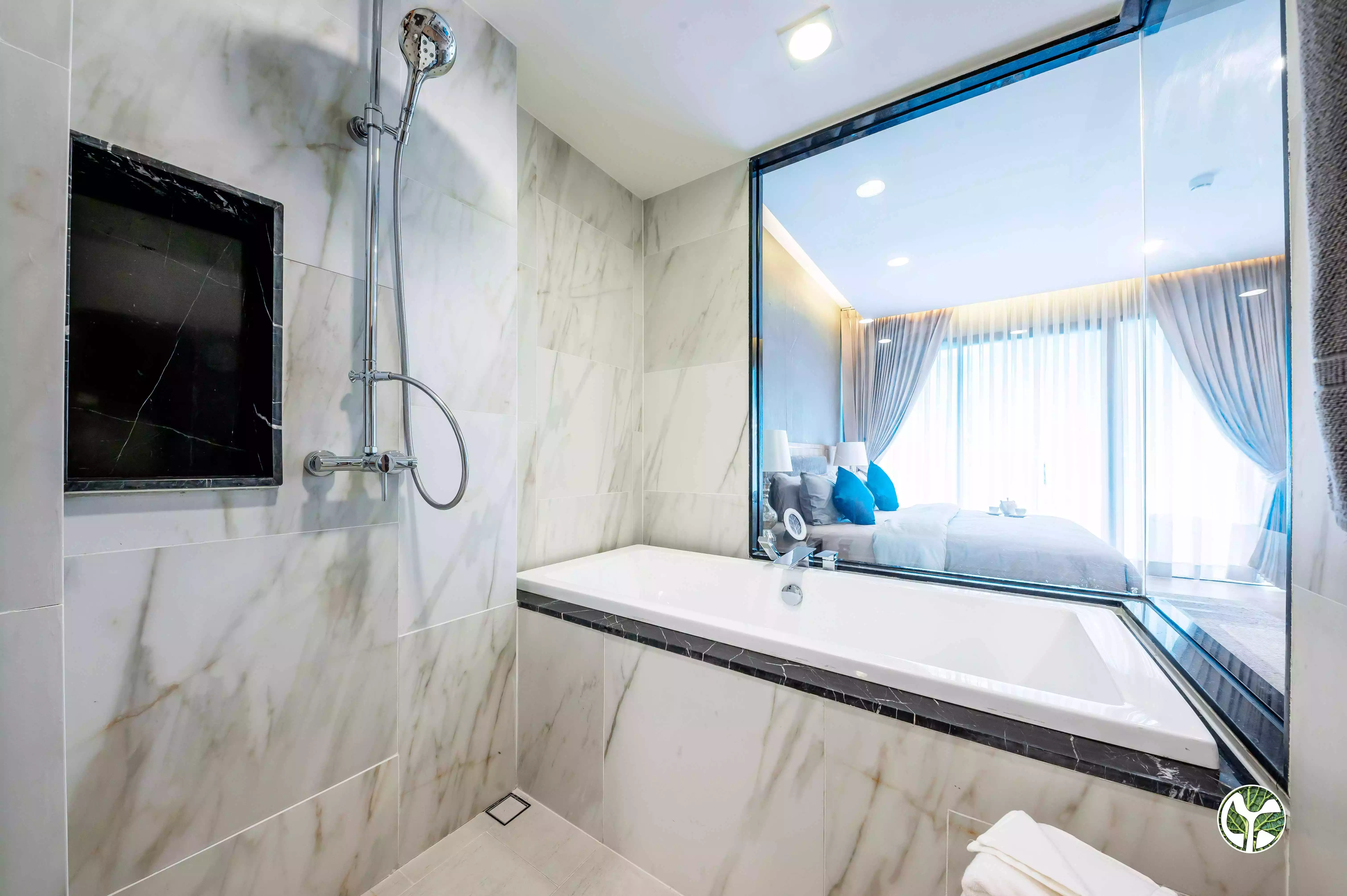 Northbridge Communities amenities offer a luxurious lifestyle.
The Northbridge Communities is a lifestyle community that features single-family homes, apartments, condominiums, and an international school. There are a variety of facilities available in the community, including a café, a lap pool, a wading pool, a gazebo, a football field, a playground, an indoor basketball court, and an indoor tennis court.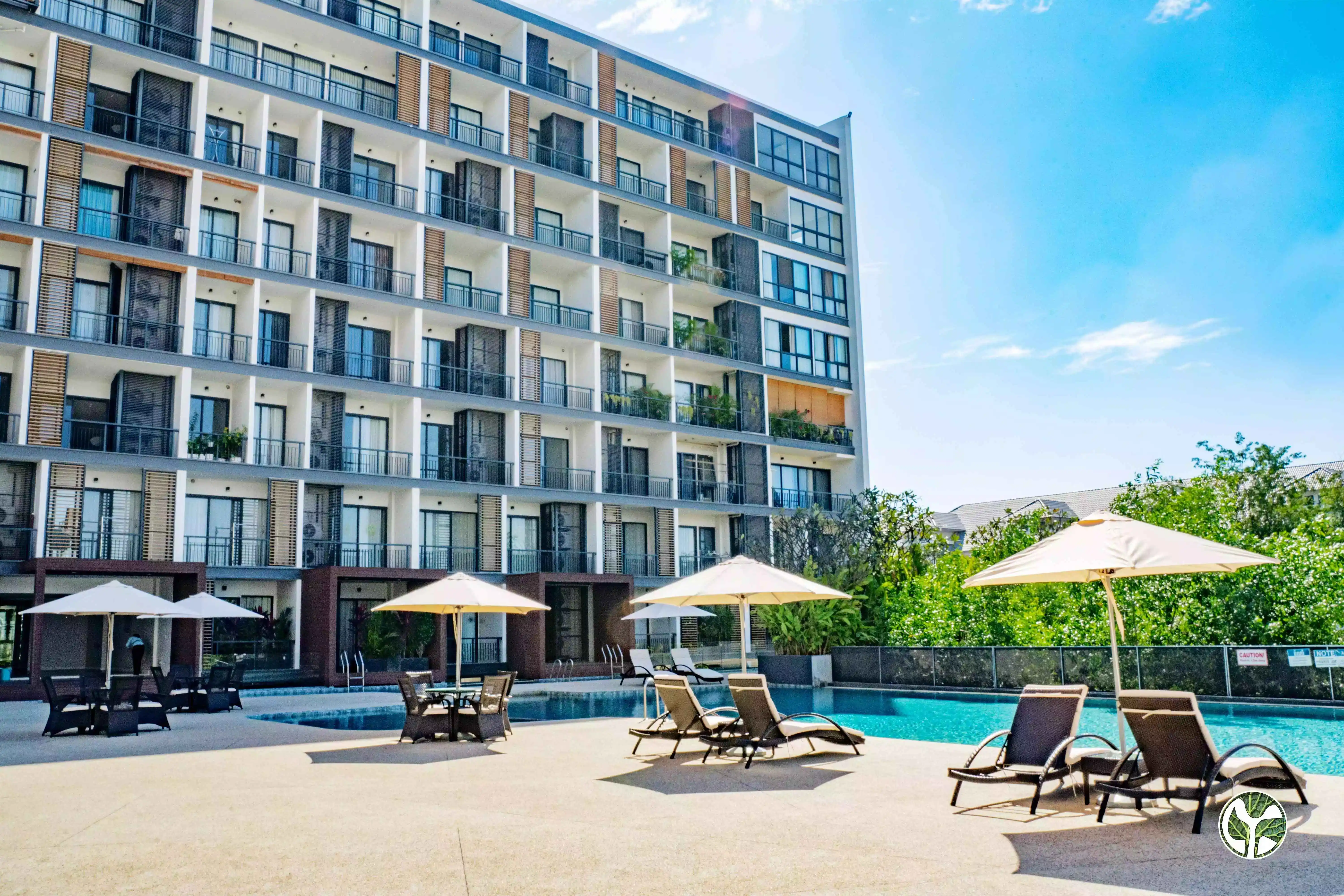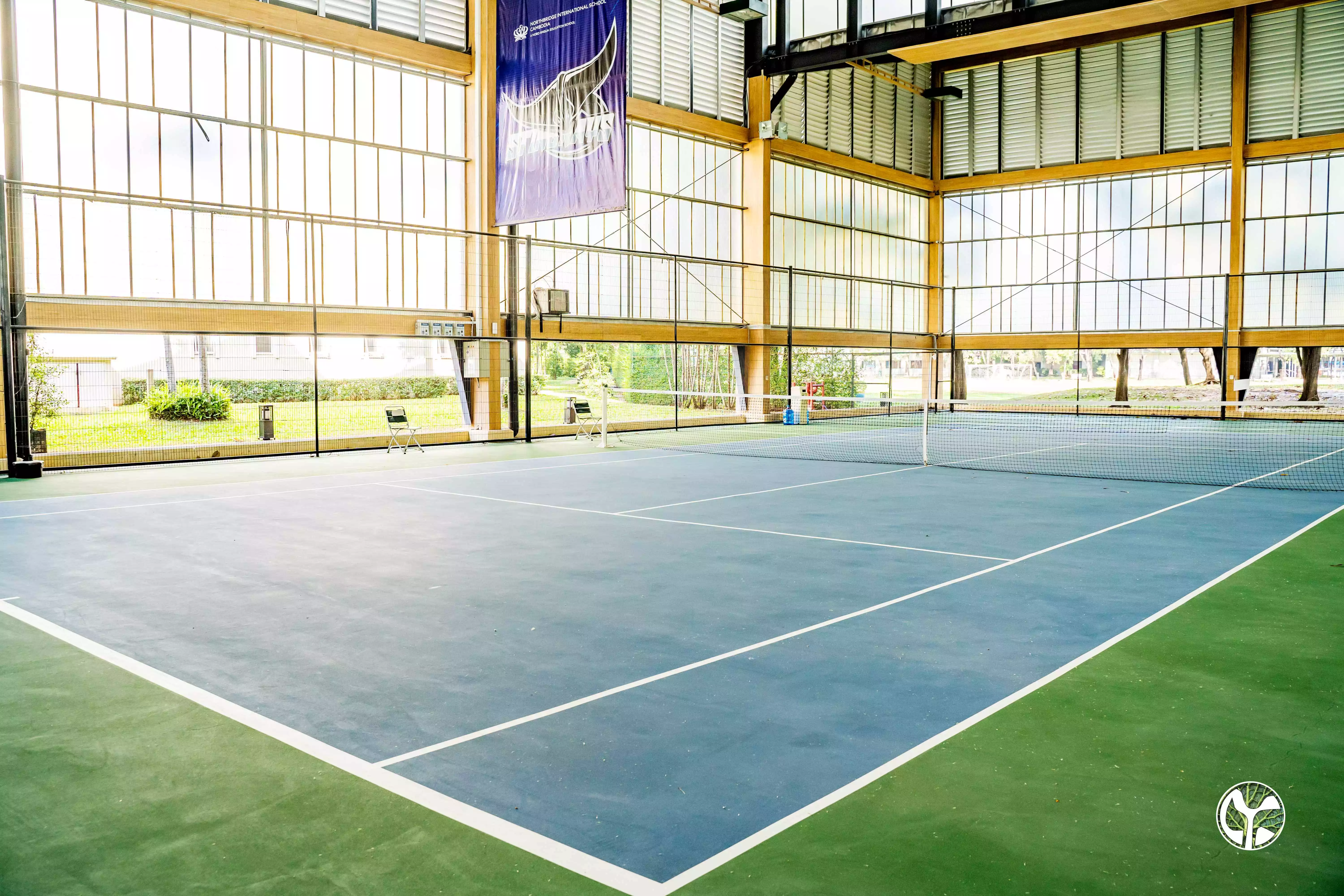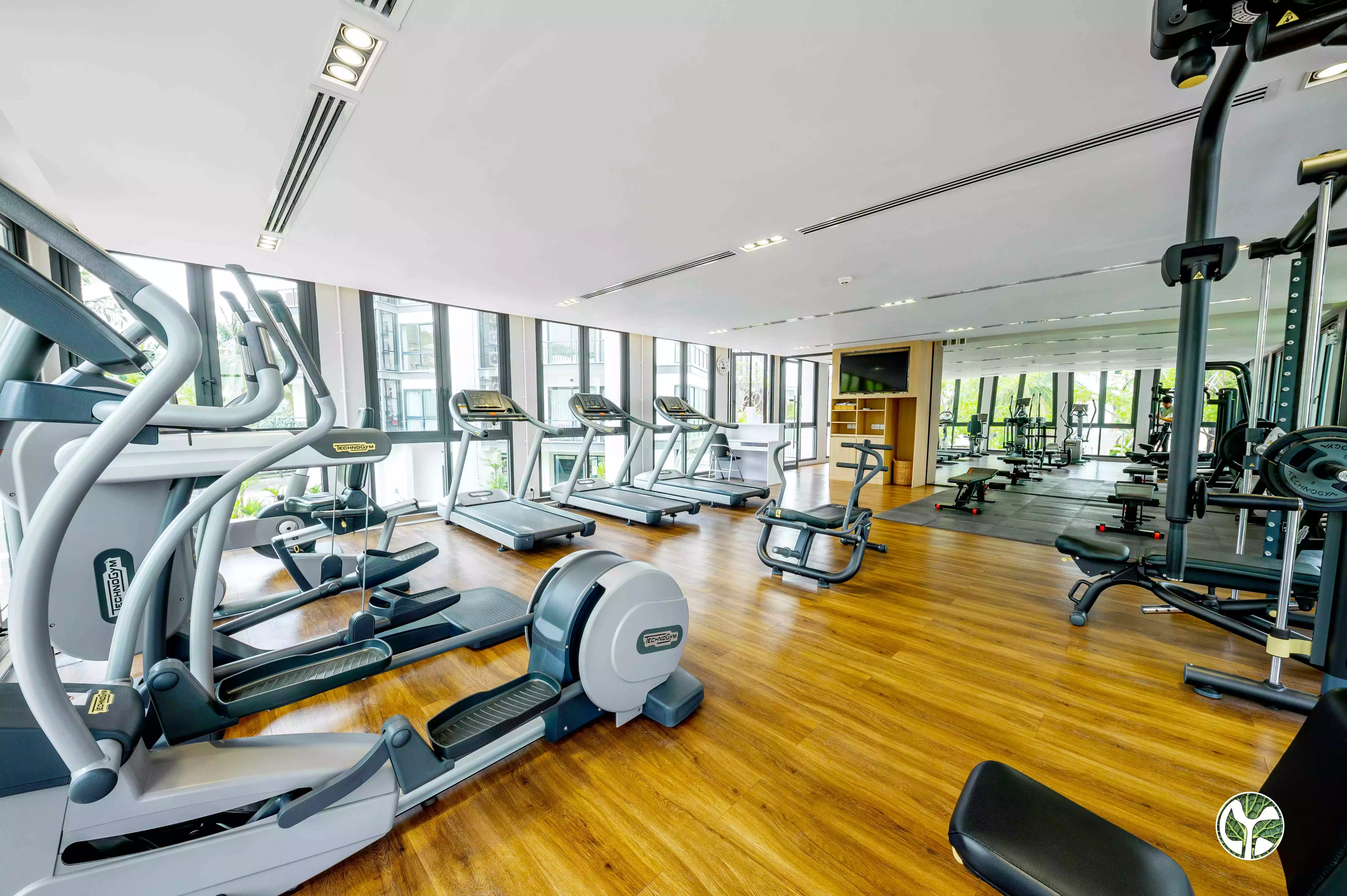 Introducing North Park Condominium.
North Park Condominium is conveniently located in Phnom Penh and offers quick and easy access to the city. This gated and guarded eco-themed community haven offers three towers, each containing condo units in the range of studios, one, two and three bedrooms.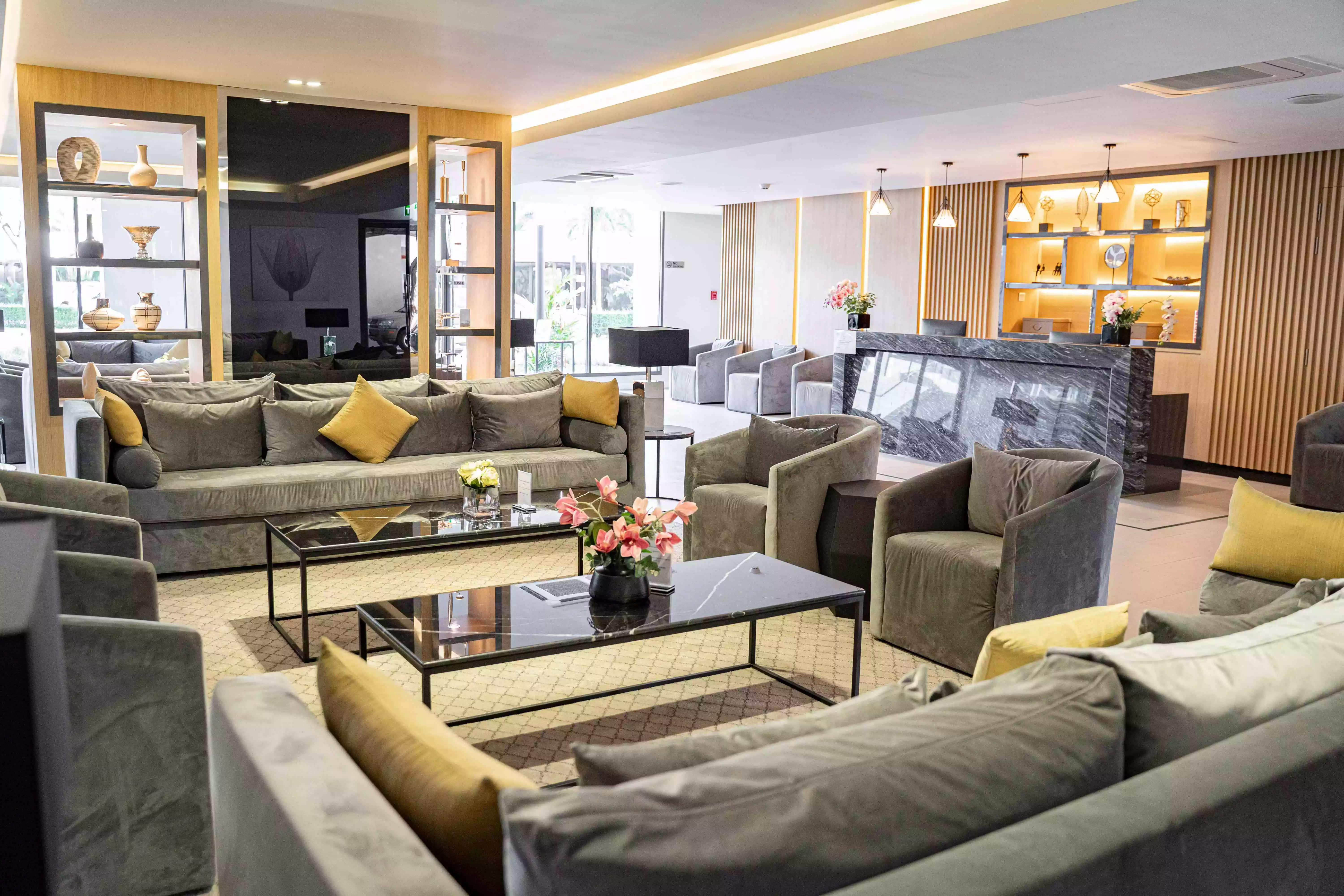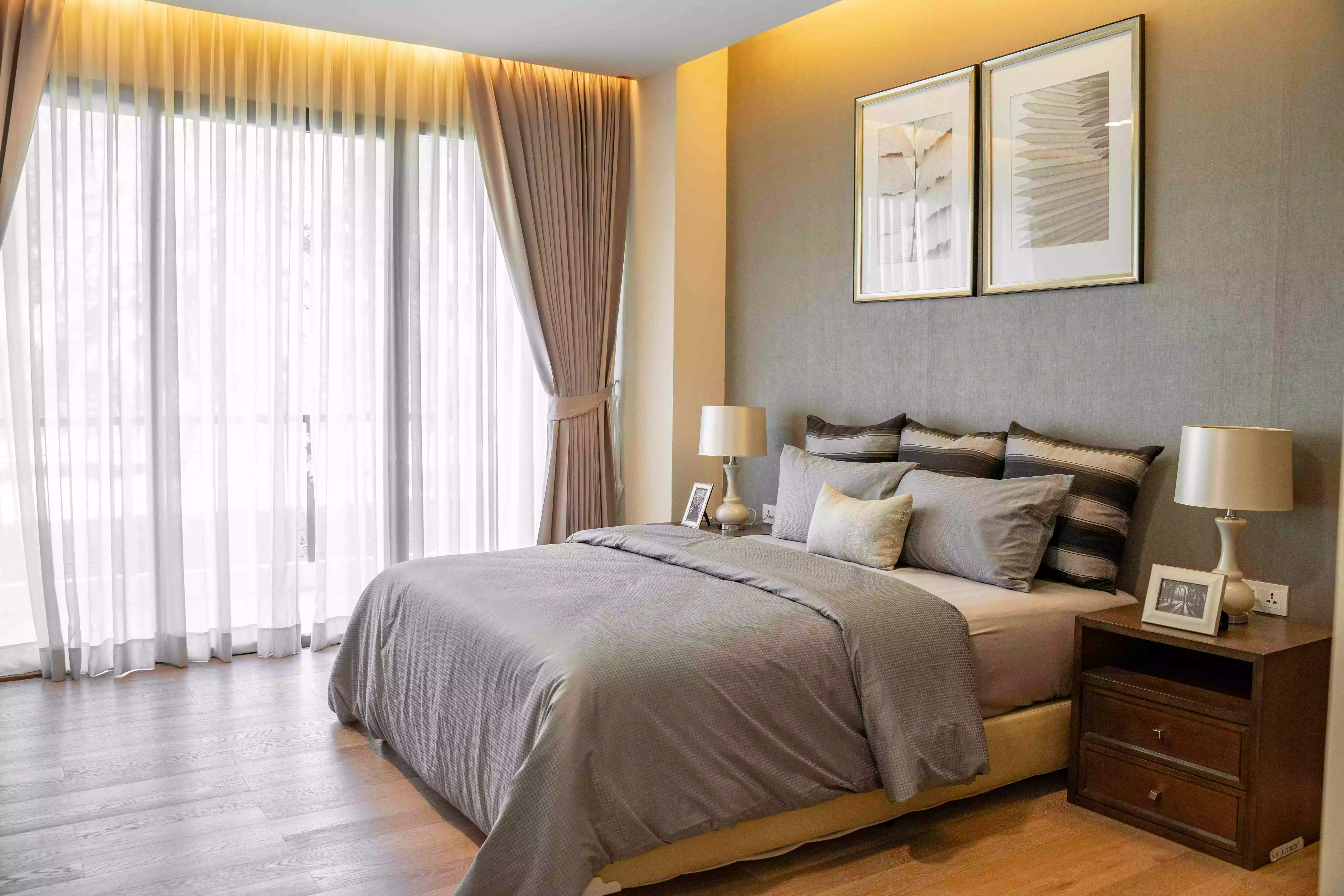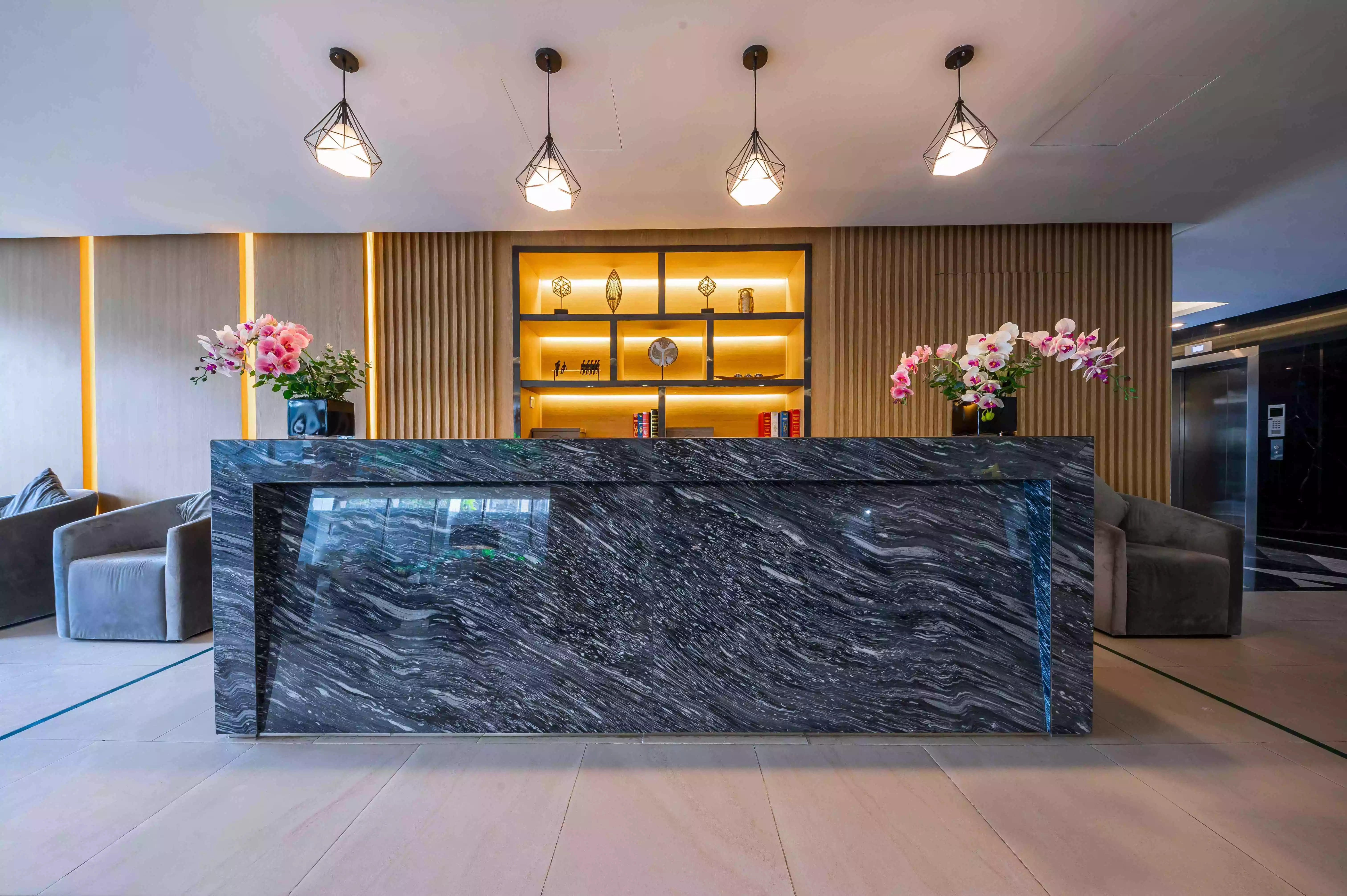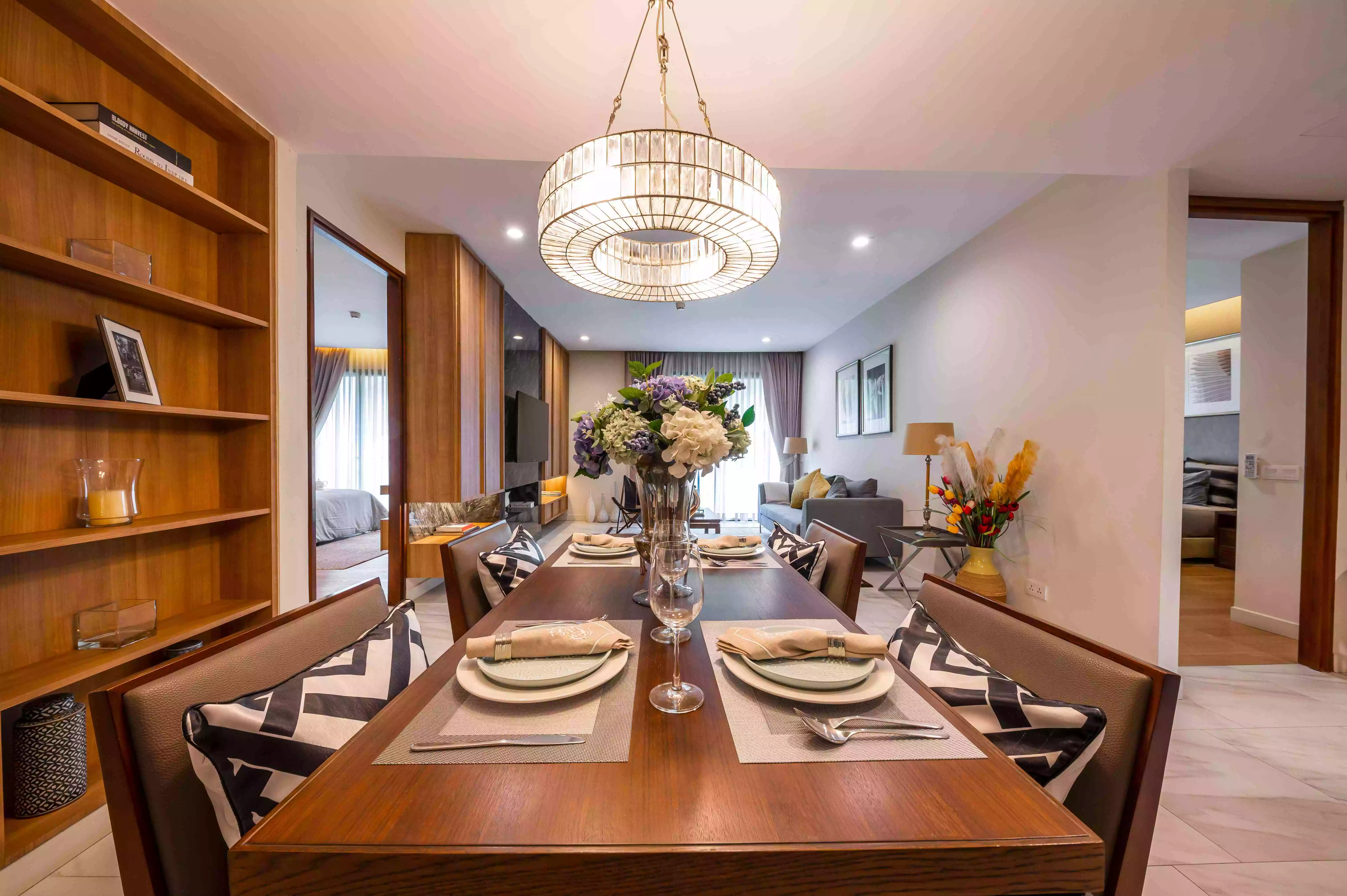 Neighbourhood
The luxury condominium is situated in the district of Sen Sok in St.2004. A large part of it originally belonged to the province of Kandal, which was later absorbed into the expansion of the capital.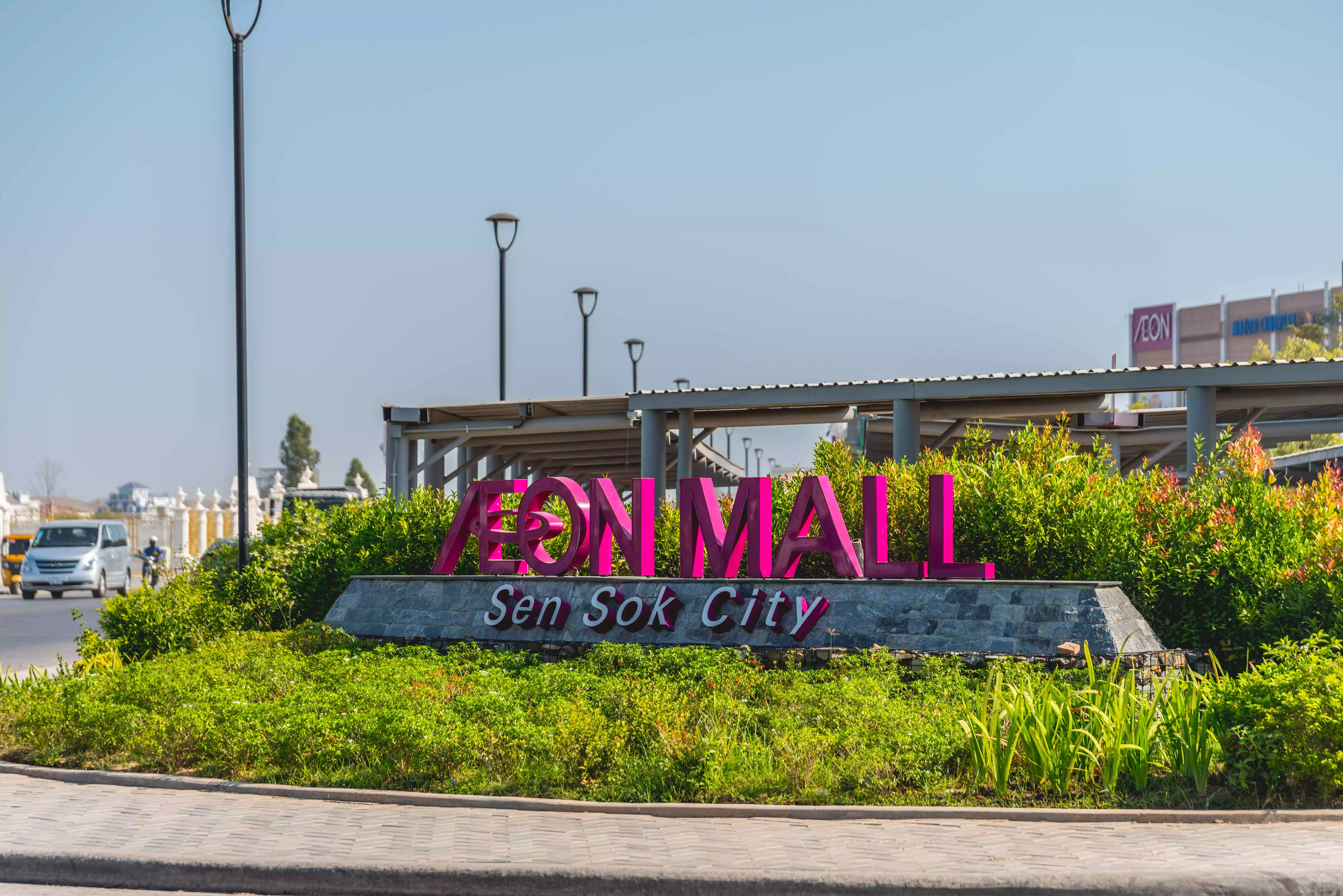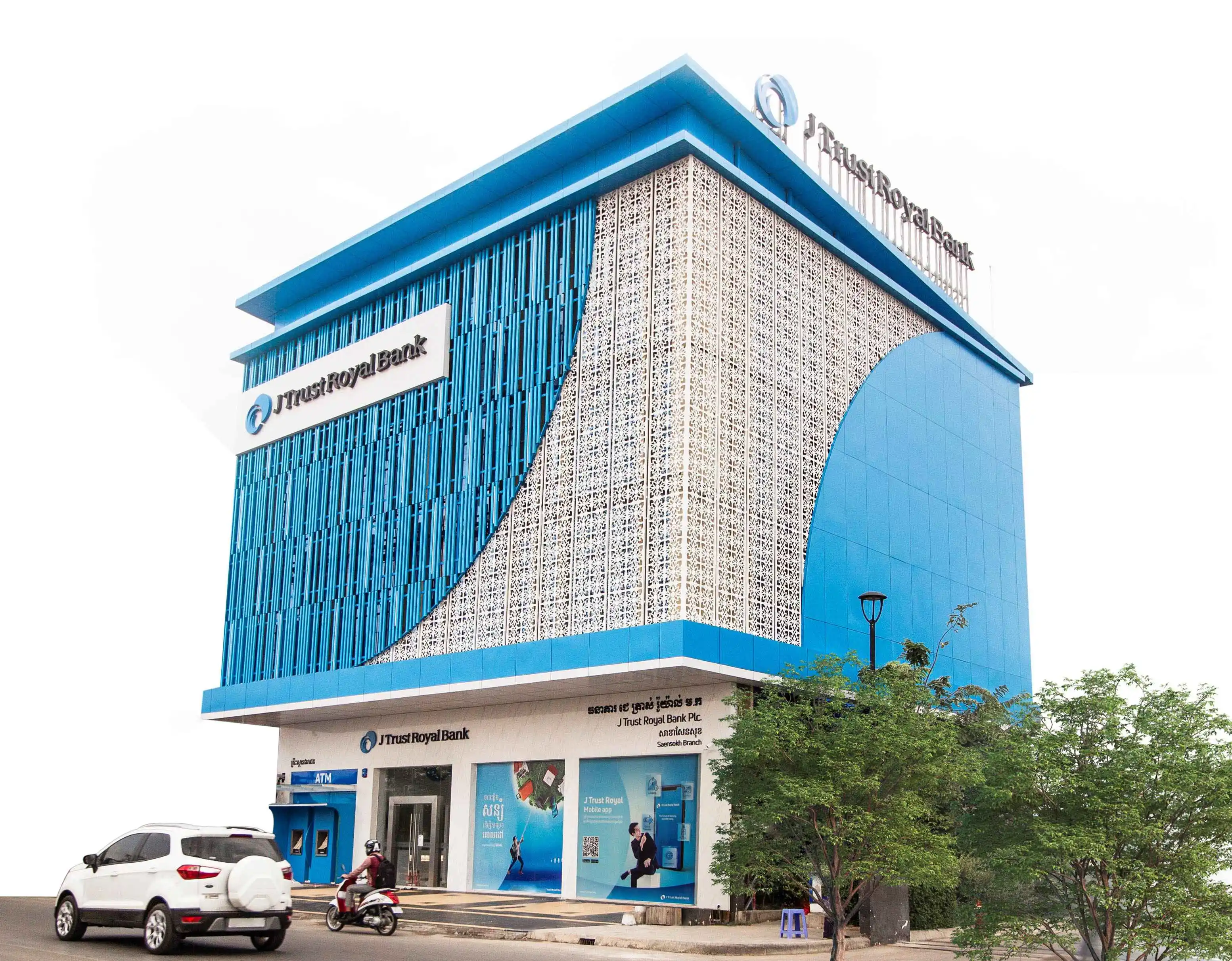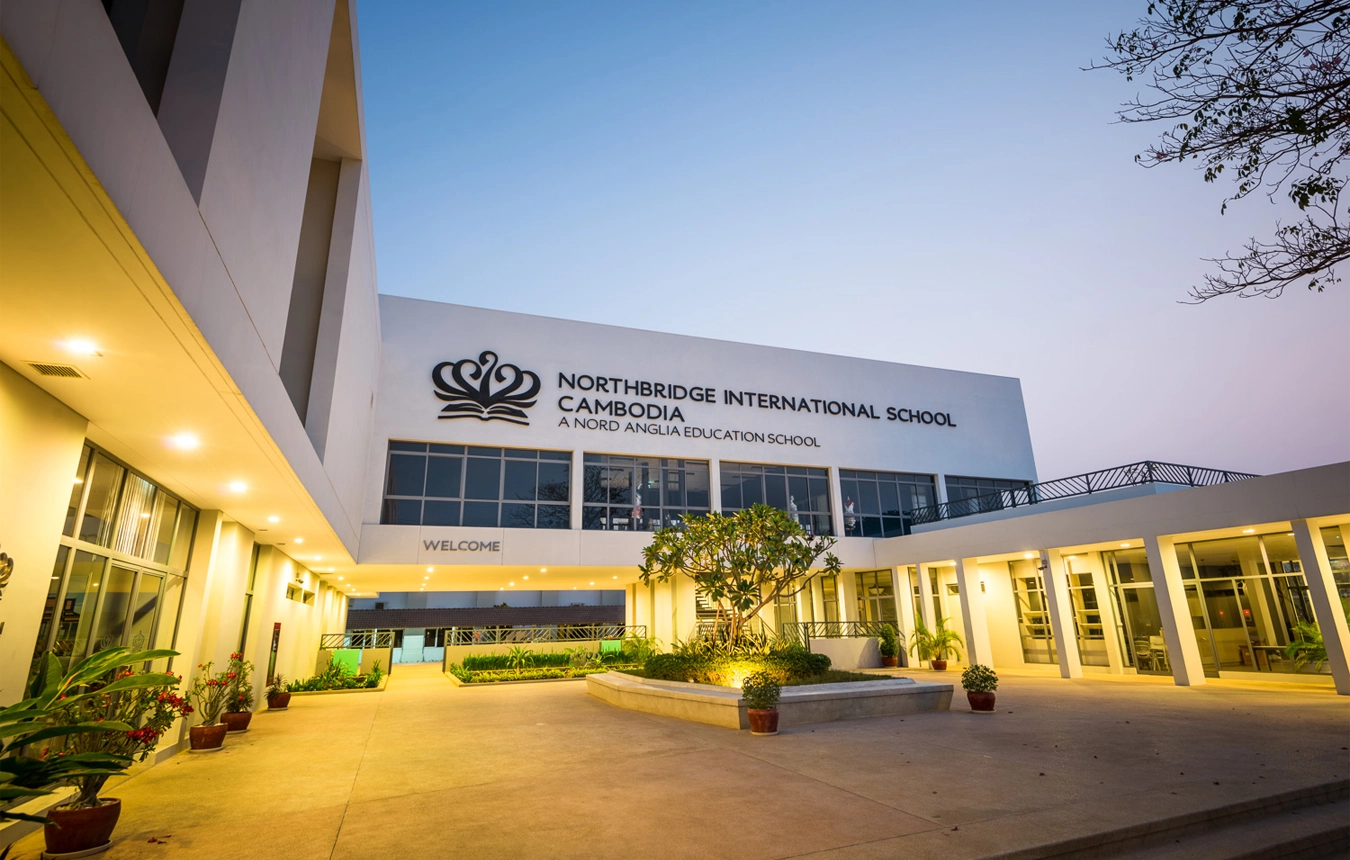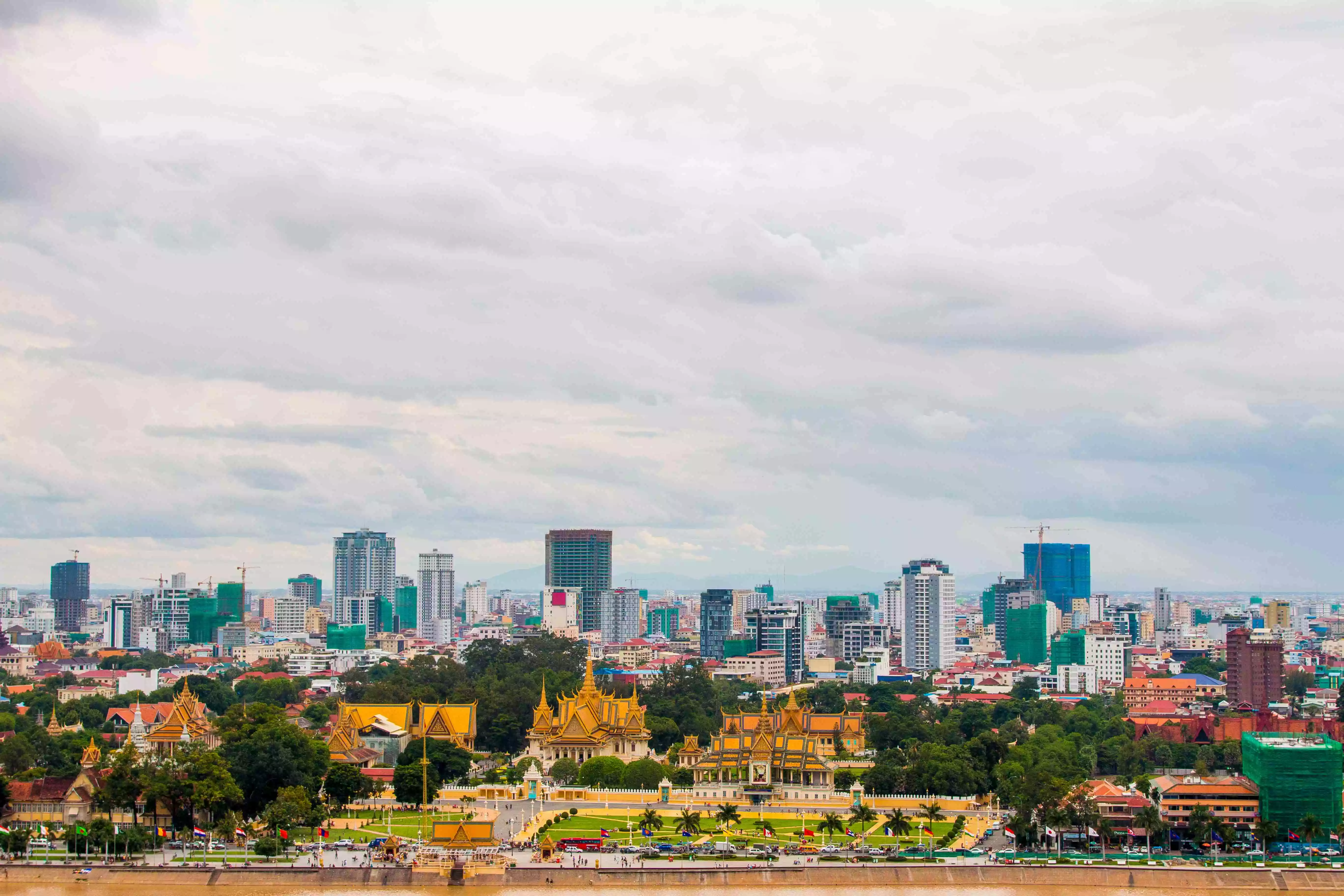 Contact Us
Please register your details and a member of our sales team will be in touch.
Locate Us
Enjoy our services and expert assistance everyday
+855 (0) 17 75 75 75
sales@northparkcondo.net
NORTH PARK CONDO SALES SHOWROOM
Street 2004, Tek Thla, Phnom Penh 12102, Cambodia
Monday - Sunday
8.00am - 5.00pm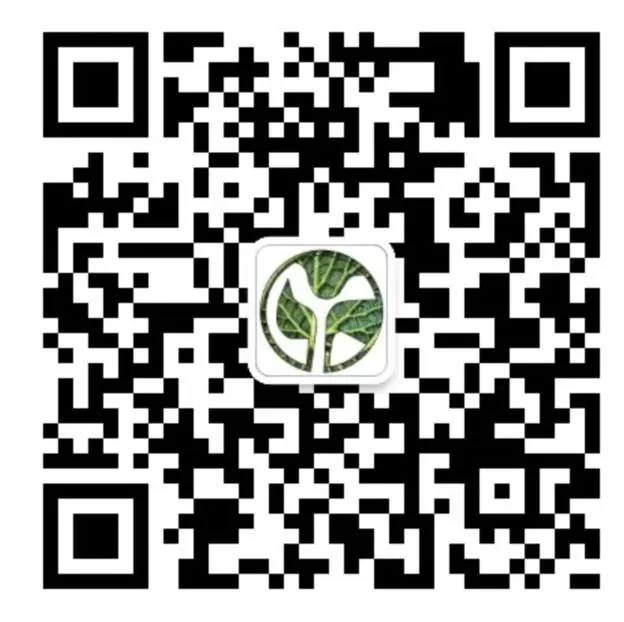 © 2022 Northpark Condominium. All rights reserved.