Northbridge Communities
AMENITIES OFFERING A LUXURIOUS LIFESTYLE
Northbridge Communities is a lifestyle community of international standards, with single-family homes, apartments, villa, condominiums and an International School.
The Community offers, including a café, a lap pool, wading pool, gazebo, a football field, playground an indoor basketball court, and an indoor tennis court. There are quite a few new features designed into this recent development that will be of interest to a variety of potential residents, particularly for people who want to maintain an active lifestyle.
Embrace a luxurious resort lifestyle
Phnom Penh, Cambodia
Our high-quality amenities and facilities
HIGH QUALITY LIVING IN PHNOM PENH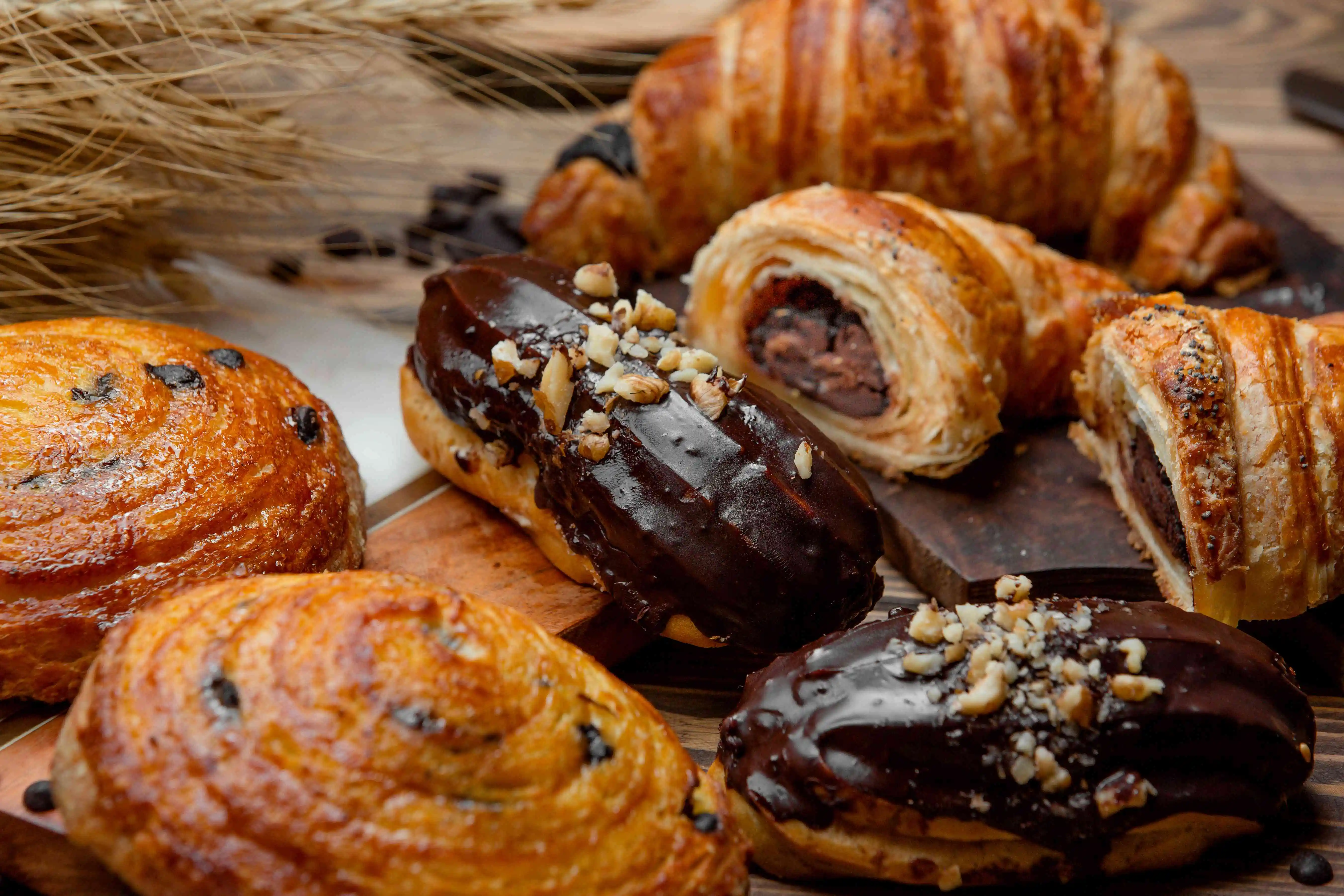 Café North
Pastry, Western & Asian Cuisine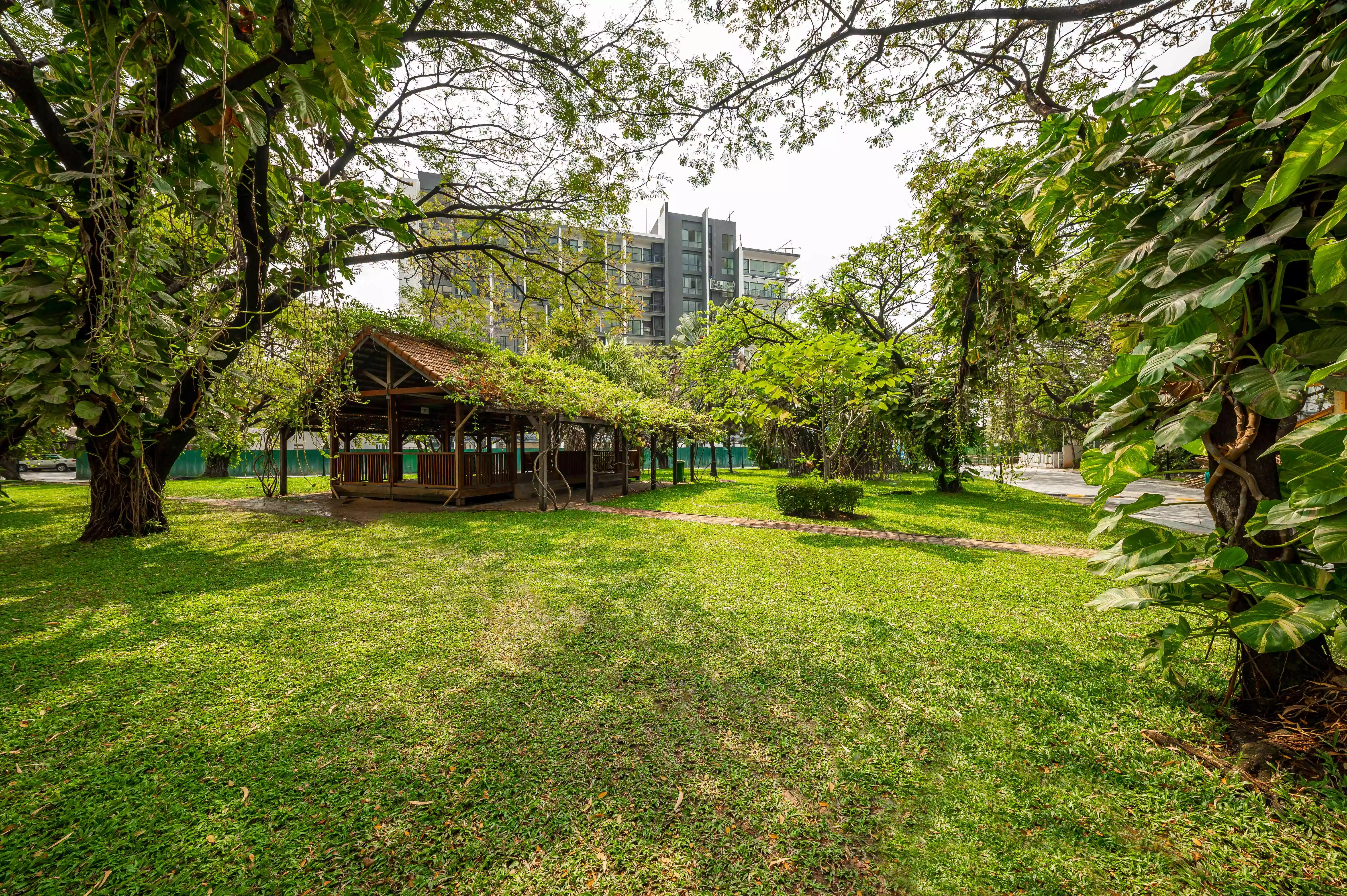 Gazebo
See the bright, bright stars that are dotted across the sky!
High-class swimming pool
4 pools expanding over 1000 Sqm
High security and accommodation amenities
HIGH QUALITY LIVING ACCOMMODATION
Carpark barrier system at the guardhouse
Audio/Video intercom system for every unit
CCTV surveillance in the common area
Security
3 Point Card Access Control
24 hours' security guard patrol
Fire Alarm System
Water Sprinkler System
Dual pressurized fire staircase
High Quality Furnishing
Branded electrical Appliance
Water proofed laminated flooring
LED lighting
Semi Furnishing
Granite counter top with under light installed under the kitchen cabinet with wood grain finishing
Best lifestyle in Phnom Penh
A LOOK AT SOME OF OUR AMENITIES
North Café
The best food in the area
North Café sits within Northbridge communities overlooking the pool view and surrounding by shady trees. North Café offer F&B services that cater to the resident living in Northbridge Communities. North Café serves a fantastic variety selection of food, from local Khmer food to Chinese food or western food. You will find that it is one of the best in the area. The café offers a wide variety of hot and cold food, desserts, and bakery from which to choose. It is a great space for getting together with family and friends as North Café expands its services to catering services into your doorstep or held for private event.
High-class swimming pool
4 pools expanding over 1000 Sqm
Swimming pool is one of the best attractions of the hotel. It's just one of many high-class amenities you will find in this building with 4 individual pools expanding more than 1000sqm. That's the size equivalent to over 25 studio units. As part of the complementary design of the rest of the property, the pool was built using the same finishes, materials, and lighting. The collection is popular with residents ranging from kids to youth to adults to senior citizen, as they get to enjoy the warmth and valuable time with their loved ones and family. We tailored its shallow end perfect for children, and its deep end is excellent for lap swimming.
Gazebo
See the bright, bright stars that are dotted across the sky!
The North Bridge Gazebo is a great place to spend some time outside with your loved ones. It is also possible to have a picnic under the gazebo if you feel the need for a bit of a break from the sun. It is a great place to sit outside and enjoy the gentle breezes in the evening. If you're fortunate enough to have a clear day, then you can see the bright, bright stars that are dotted across the sky!
Indoor Basketball Court
Illuminated basketball court, professional-quality backboard
Residents of North Bridge have access to an indoor basketball court. The court features a professional-quality backboard and three-point line, as well as an illuminated court. Guests of all ages are guaranteed to enjoy the court while being shaded under the summer heat or rainy weather with our high ceiling roof that shades up the entire basketball court.
Indoor Tennis court
State-of-the-art indoor tennis court
If you are looking for a condominium near a tennis court, then this is the place for you. A state-of-the-art indoor tennis court is equipped with top-quality 100% acrylic resurfaced with a large amount of silica over concrete pavement that will allow you to let off some steam and get some light exercise. You'll be able to keep fit and healthy, while also spending quality time with your friends and family.
Contact Us
Please register your details and a member of our sales team will be in touch.
Locate Us
Enjoy our services and expert assistance everyday
+855 (0) 17 75 75 75
sales@northparkcondo.net
NORTH PARK CONDO SALES SHOWROOM
Street 2004, Tek Thla, Phnom Penh 12102, Cambodia
Monday - Sunday
8.00am - 5.00pm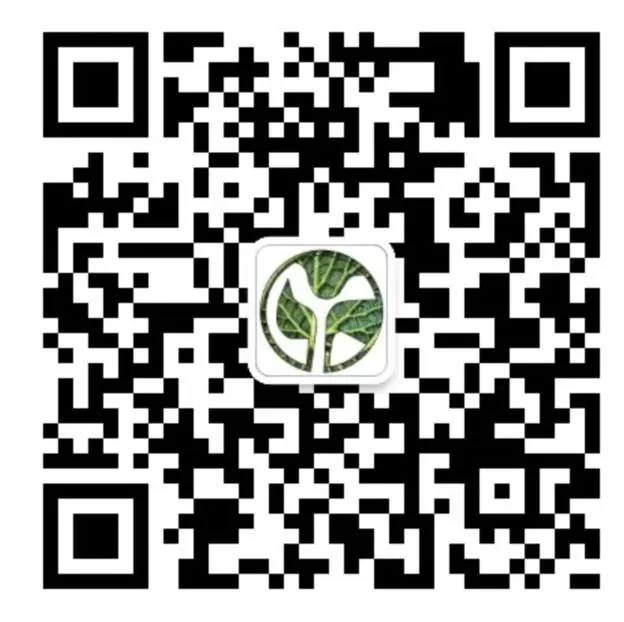 © 2022 Northpark Condominium. All rights reserved.