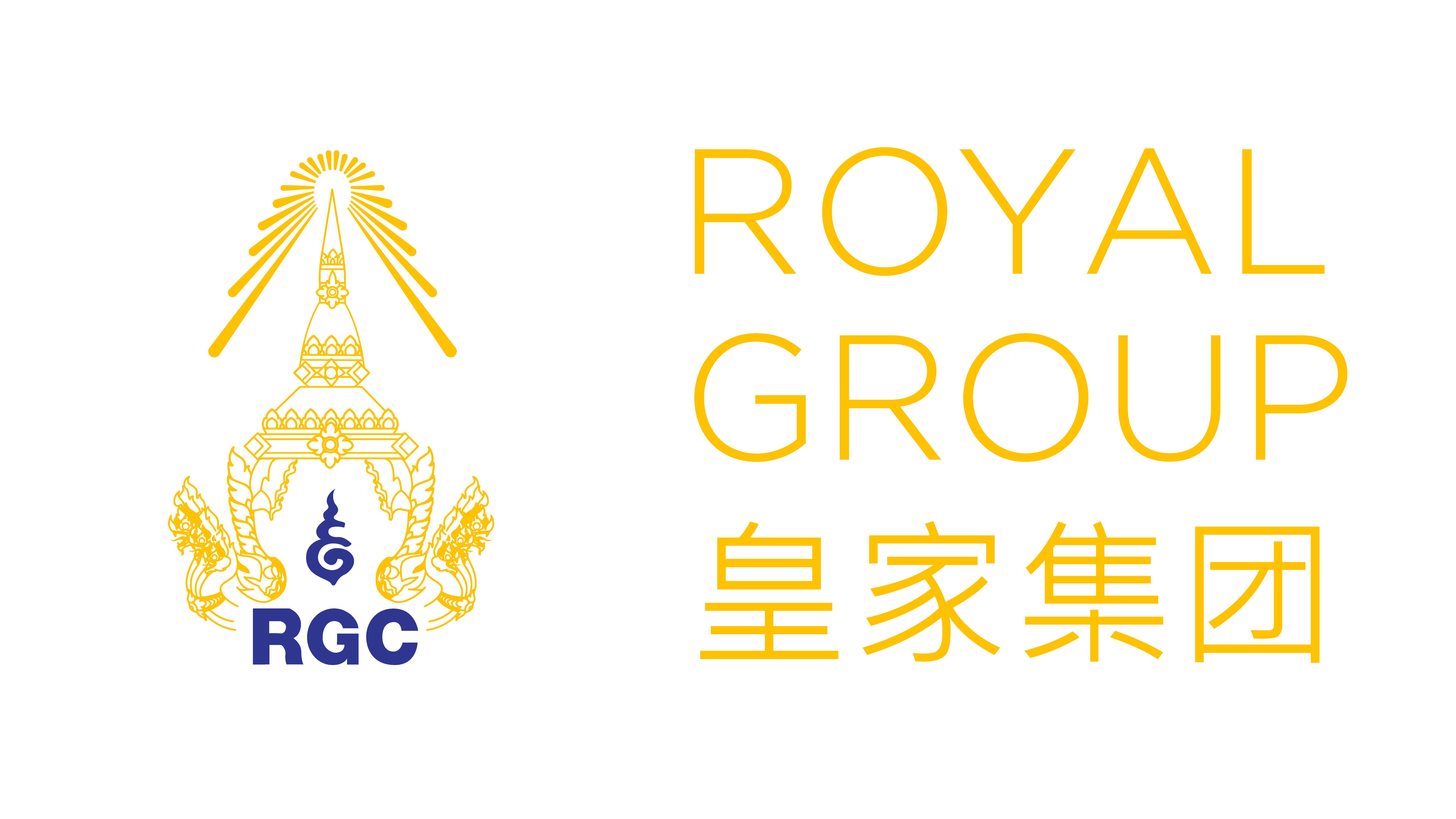 The Royal Group operates in several industries and is one of Cambodia's most prominent investment holding companies. Throughout its history, the company has earned the trust of its clients and the public.
In addition to media and entertainment, the Royal Group has interests in transportation, education, agriculture, real estate, hotels, telecommunications, banking, and financial services.
With a successful entry into Cambodia's free-market economy and the successful opening of the Mekong region in Asia, the company boasts a successful history. Royal Group designs, builds and manages some of Cambodia's most luxury condos. The development has a mixture of villas, low rise towers, high-rise towers, township infrastructure development and landscape design.
North Park Condominium
Introduction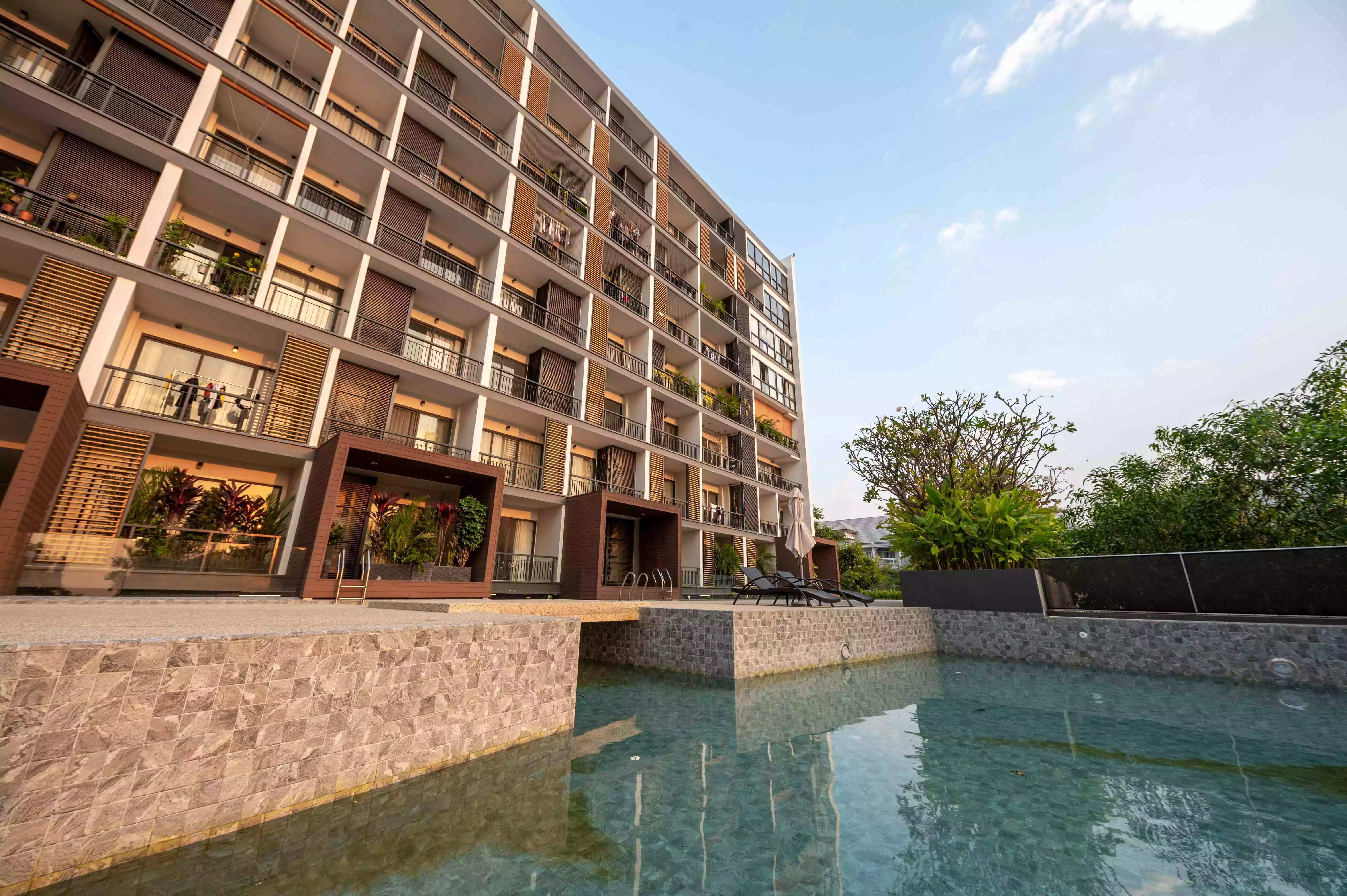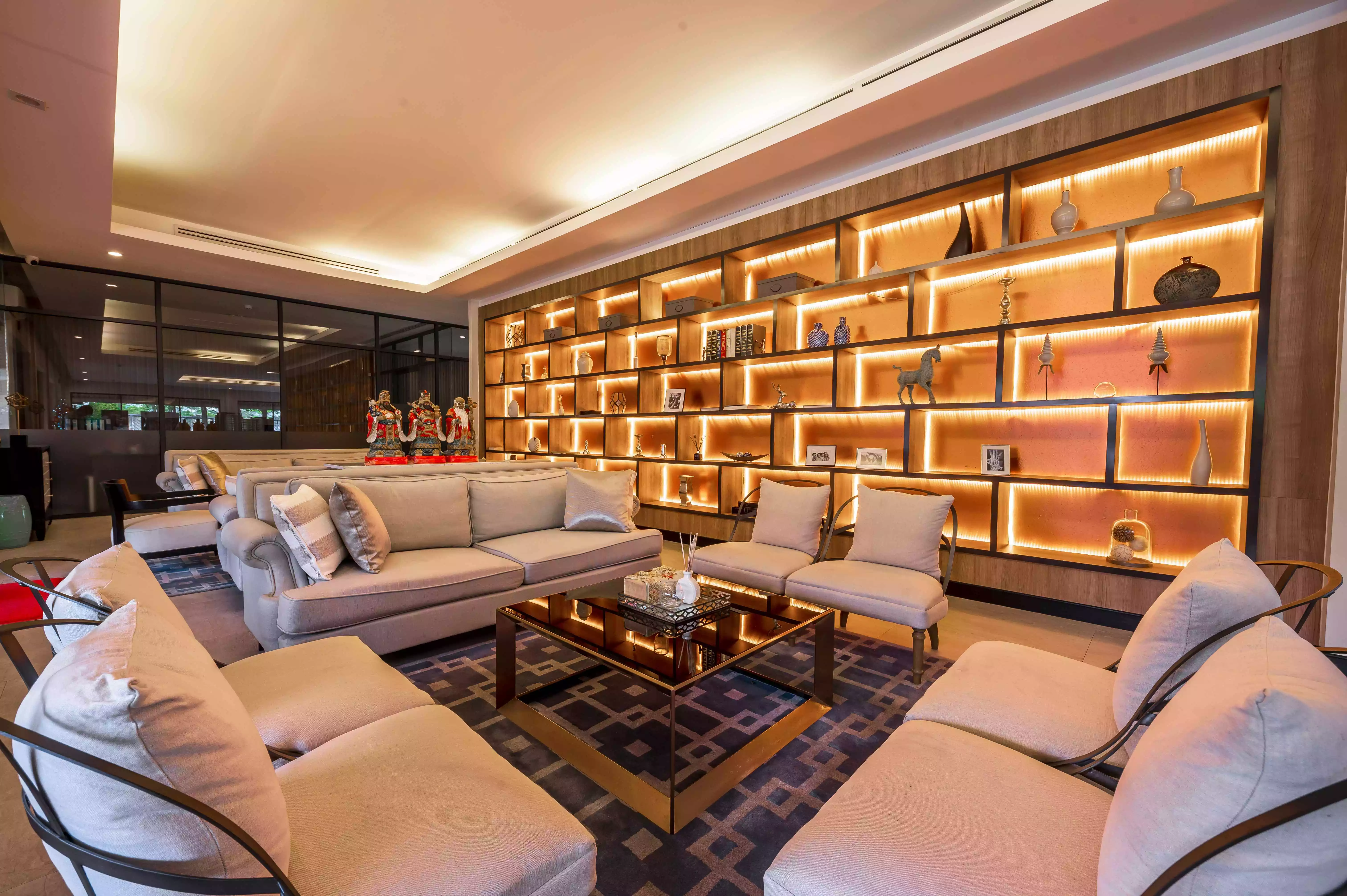 Located in Phnom Penh, North Park Condominium promises quick and easy escape. This gated and guarded eco-themed community haven offers three towers, each containing condo units ranging from studios to 1, 2, and 3 bedrooms. Condominiums at North Park are designed to be a perfect combination of contemporary and modern living. The condos are architecturally appealing, offering various options. Regardless of the size of the condo, they offer luxury and spacious living with breathtaking views of the green pastures of the gardens and skyline. A variety of amenities and some of the best construction standards in the country make North Park Condominiums the perfect place for any lifestyle.
North Park condominiums are in Phnom Penh, just 6 kilometers from Phnom Penh International Airport. Shopping malls, restaurants, and local attractions such as the Mekong River and international and national schools are nearby.
The residents of North Park can enjoy a luxurious lifestyle that includes a 4 individual swimming pools, gym fitness center, access to the outdoor BBQ deck with built in gourmet kitchen, and more. Enjoy the freedom to live as you wish and some of the best facilities in the country.
Approximately 120,000sqm of gardens surround the condo. With 5-star resort facilities and beautiful interior and exterior decorations, the project will provide the perfect blend of open surroundings and interior space.
North Park offers a lagoon pool with more than 1000sqm, playground, 24-hour security, restaurants, and gym. Residents can relax and enjoy the resort-style amenities.
North Park Condominium
Features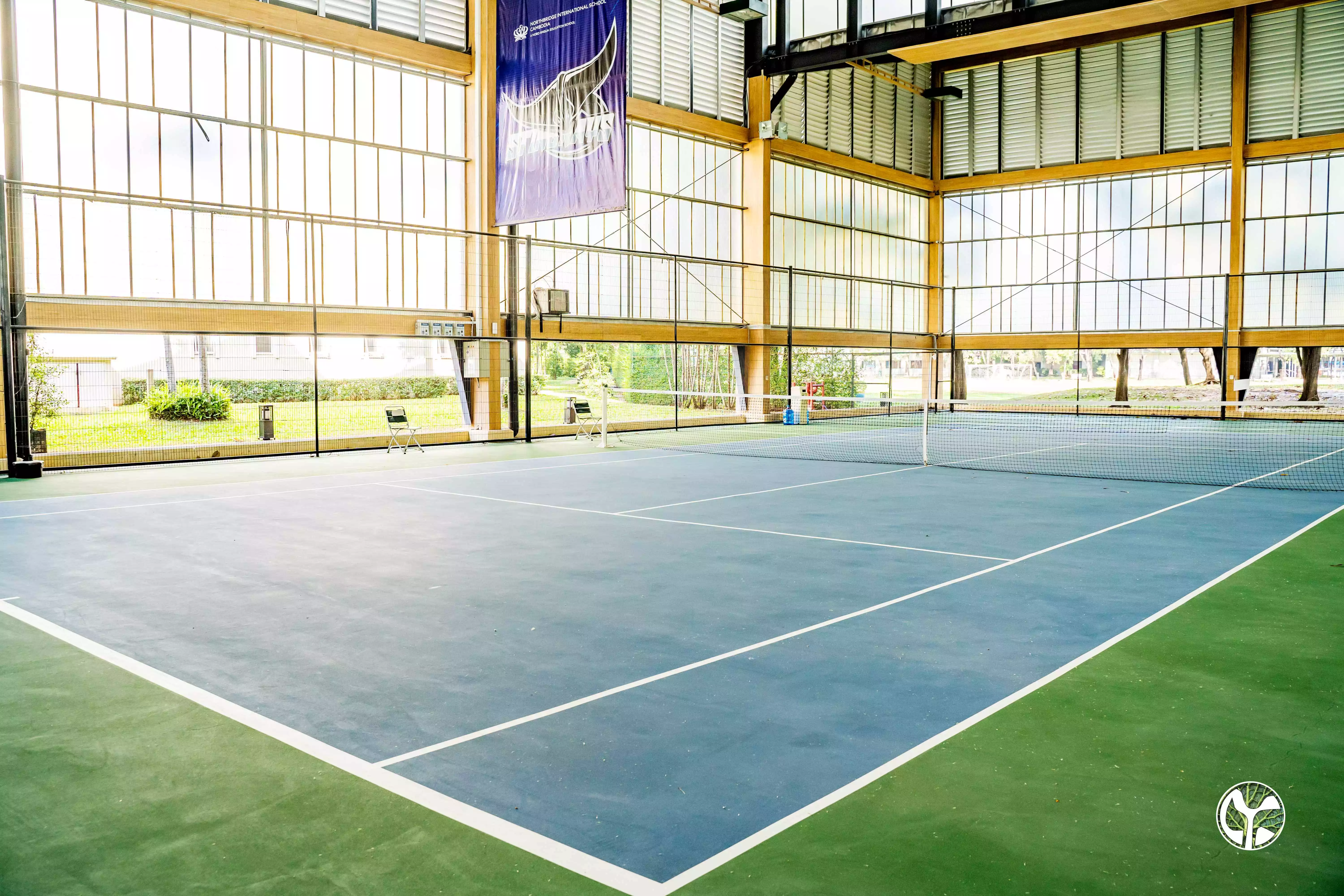 Carpark barrier system at the guardhouse
Audio/Video intercom system for every unit
CCTV surveillance in the common area
Security
3 Point Card Access Control
24 hours security guard patrol
Fire Alarm System
Water Sprinkler System
Dual pressurized fire staircase
High Quality Furnishing
Branded electrical Appliance
Water proofed laminated flooring
LED lighting
Semi Furnishing
Granite counter top with under light installed under the kitchen cabinet with wood grain finishing
Embrace a luxurious resort lifestyle
Phnom Penh, Cambodia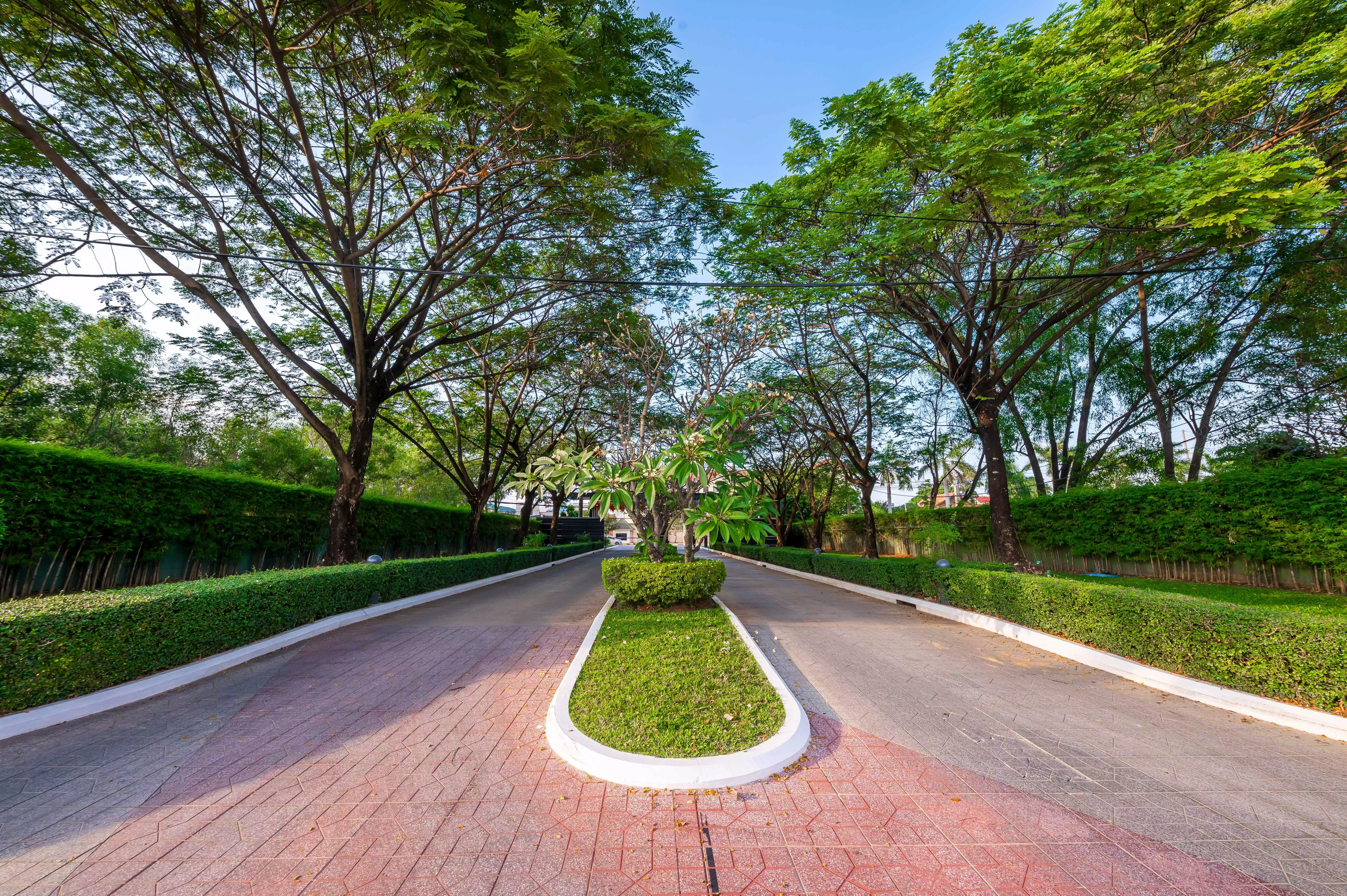 Phnom Penh's Sen Sok suburb is bustling due to its rapid modernisation and increasing popularity as a residential area. Located just six kilometres from Phnom Penh's international airport, Sen Sok is a trendy neighbourhood known for its restaurants, malls, and local attractions like the Mekong River. The area also has some of the best national and international schools. In combination with Sen Sok being close to shopping malls, hospitals, banks, etc., it's the perfect place to enjoy a modern lifestyle.
Embrace a luxurious resort lifestyle
Located in Phnom Penh, natural beauty surrounds this gated community. The project features villas, duplexes, spacious townhouses, top-of-the-line facilities and is designed to maximise comfort. Residents will enjoy a peaceful and secure lifestyle.
Contact Us
Please register your details and a member of our sales team will be in touch.
Locate Us
Enjoy our services and expert assistance everyday
+855 (0) 17 75 75 75
sales@northparkcondo.net
NORTH PARK CONDO SALES SHOWROOM
Street 2004, Tek Thla, Phnom Penh 12102, Cambodia
Monday - Sunday
8.00am - 5.00pm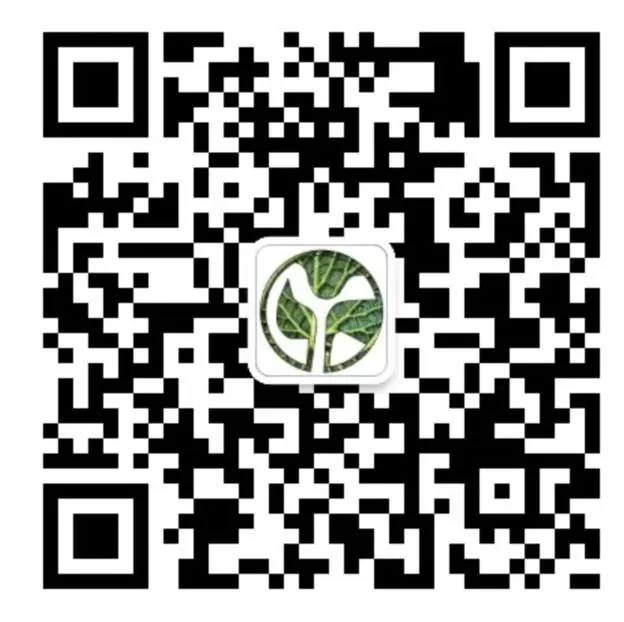 © 2022 Northpark Condominium. All rights reserved.